As the old saying goes, every man's home should feel like his castle. However, these days it seems like castles are only seen in storybooks and on big-budget reality TV shows. It doesn't need to be that way. We want to bring that luxury back into your home.
When you develop your home's design, remember that "luxury" doesn't necessarily have to be synonymous with "over the top". There are lots of ways to add a small, luxurious touch to a home. By keeping your look understated, you'll achieve a timeless style that your family and wallet will love.
1. Round Out the Space with Molding and Trim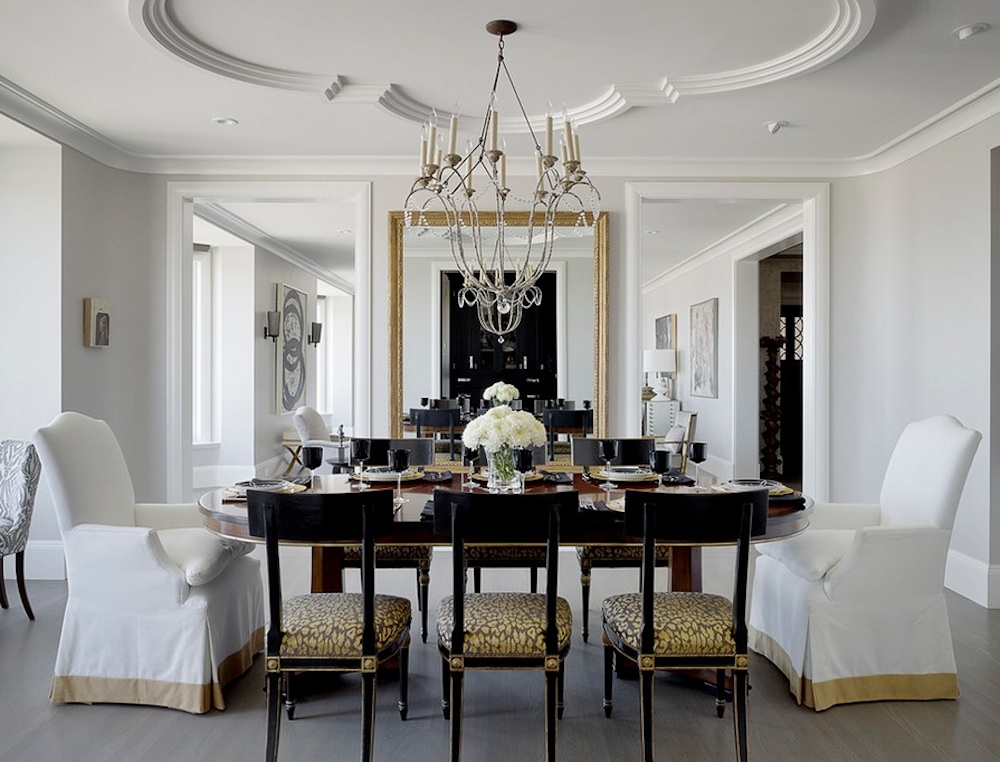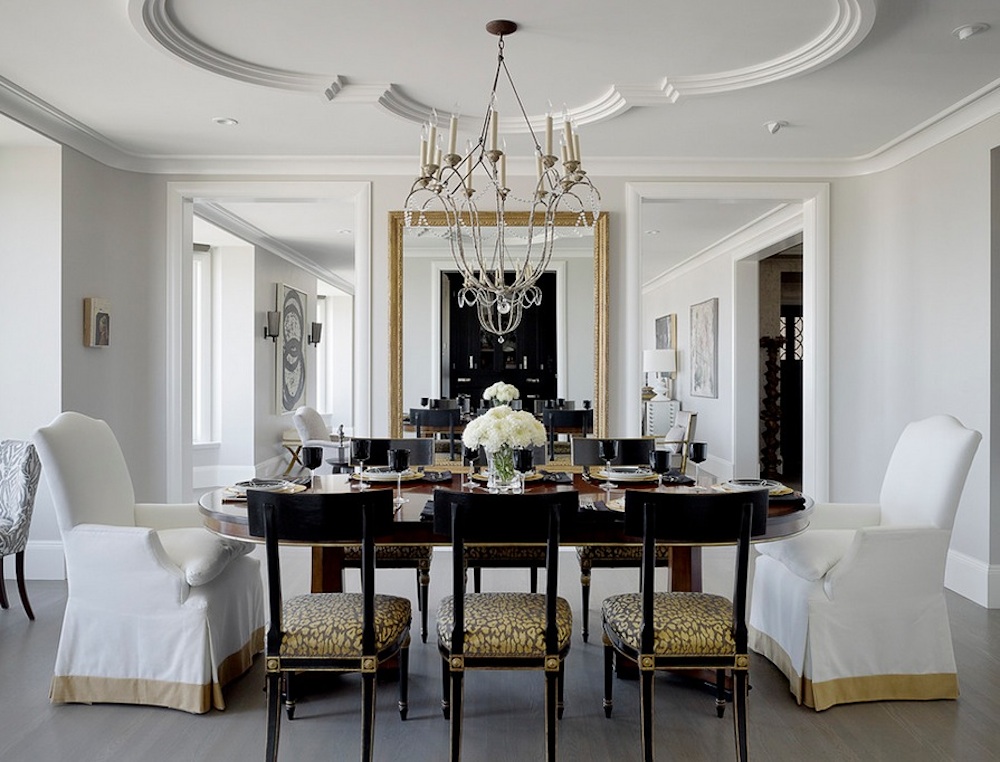 Molding and trim are two of the most commonly used tactics to transform a room from a basic box into a comfortable space. Quite simply, these elements provide a visual framework for the space while conveying sense that every little detail was taken into account during the decorating process.
There are a few different types of trims that you can consider incorporating:
Baseboards: Baseboards start at the floor and run the parameter of the room. They are usually 3-8 inches high, depending on ceiling height and can have a small decorative detail carved into the top.
Casing: This refers to a flat molding that can be used to frame windows and door frames. It's often used to as a visual cue of transition between two room
Crown Molding: Crown molding runs along the ceiling of a room. It is proportionally about 1 inch thicker than a room's baseboard and often features detailing in the corners
Chair Rails: A thinner piece of molding the runs horizontally around the room at – you guessed it – about the height of a chair. It's usually used in more formal spaces and sits around 36 inches from the floor.
As you choose your molding, make sure to get proper measurements. If you aren't very DIY-oriented, this may be an occasion to hire a professional. Once you've finished the installation, take care to use matching paint or stain on all of your molding in order to achieve a cohesive look.
2. Give Every Room A Focal Point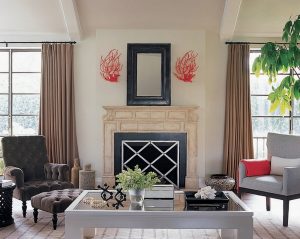 One way to give your home a luxurious feel is by making sure that each room has a clearly defined focal point. While it sounds fancy, a focal point refers to a singular spot where the lines of the room converge and where your eye is immediately drawn upon entering.
The easiest way to pick a focal point is by highlighting an existing architectural detail. Does your family room have a beautiful, old fireplace that's gathering dust? Perfect. Spruce up the structure by giving it a new mantle. Is there a large window that lets in tons of natural light? Consider adding a window seat to underscore its beauty.
If you can't find a singular detail to point out, don't worry. You can just as easily create one. Splurge on a statement table in your dining room. Use two lamps to frame the cozy seating area in your living room. Show off your artistic skills by painting a piece of art to display in your home office.
Article source: http://geotravelinfo.com/10-ways-to-give-your-home-a-subtle-luxurious-feel-interior-design/