The Rawene House, a mindfulness compound designed for a sound healer by Stevens Lawson Architects and Katie Lockhart Studio, is located in the Auckland suburb of Westmere. The architects built the steel-free timber house with a cast concrete wall, a cedar shingle steep angled roof, and passive design techniques in order to minimize toxins and electromagnetic radiation.
As the build was under way, Stevens Lawson brought on designer Katie Lockhart to develop a "soulful, monastic house with a sense of serenity," she says. Lockhart was inspired by the "reduced elegance" of Shaker furniture and the George Nakashima House in New Hope, Pennsylvania, as she "furnished the house in its entirety, right down to the last details of towels, cutlery, and bed linen." Good thing Lockhart has an eye for exceptional objects—she's the founder of one of our favorite shops Everyday Needs. Here's a closer look.
Photography by David Straight, Mark Smith, and Harriet Were, courtesy of Katie Lockhart Studio.
More DIY Home Decor Ideas and Resources
---
---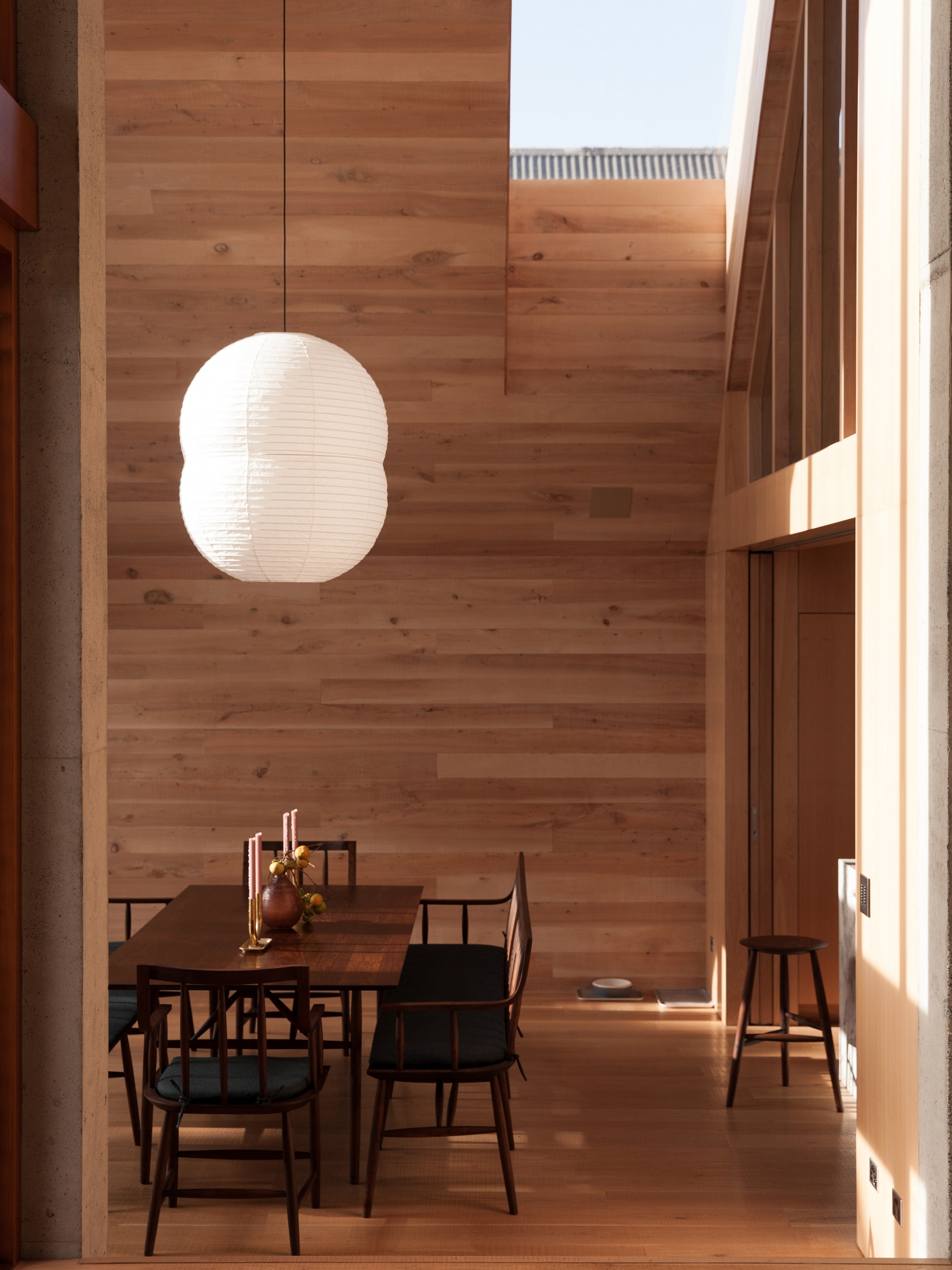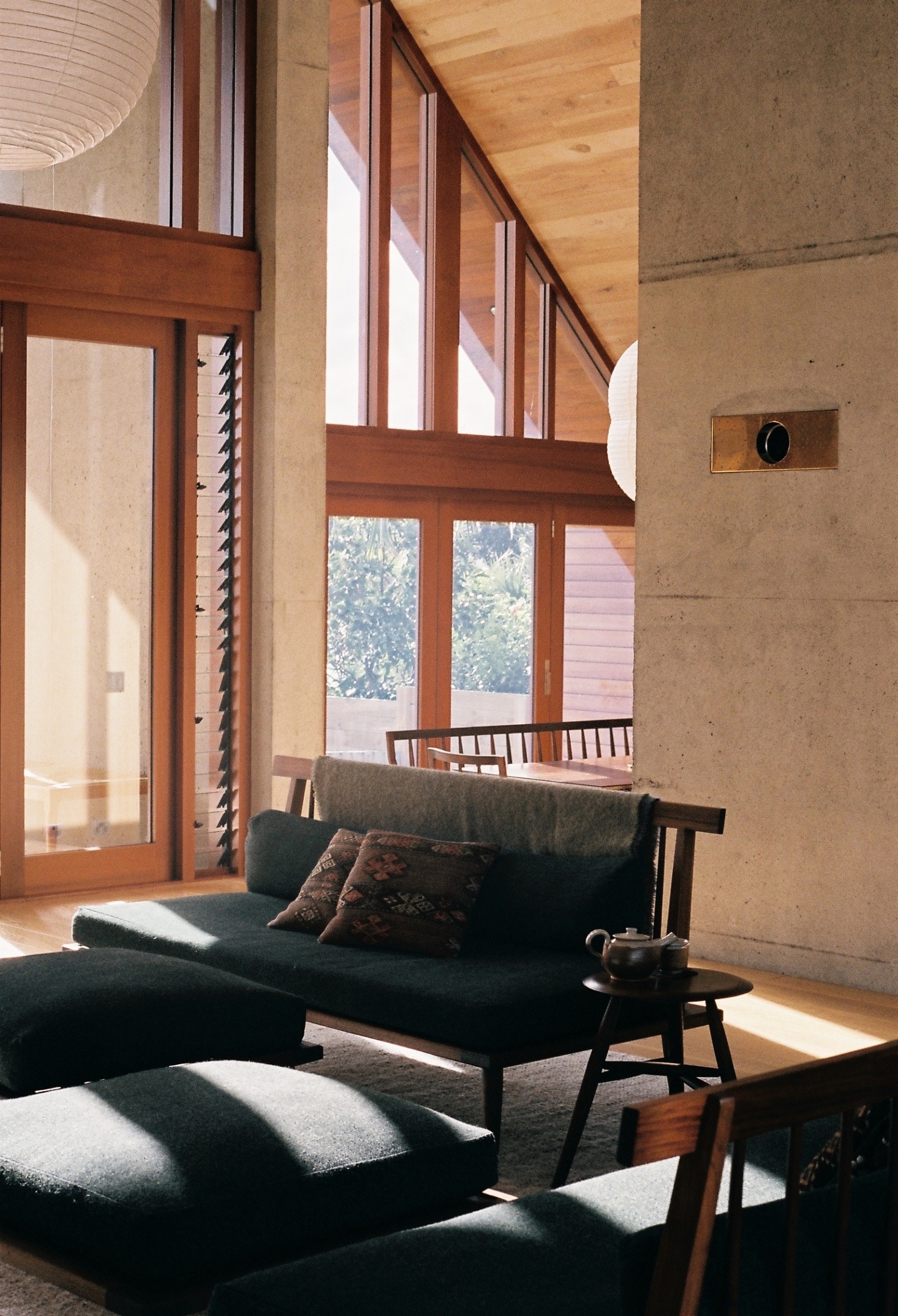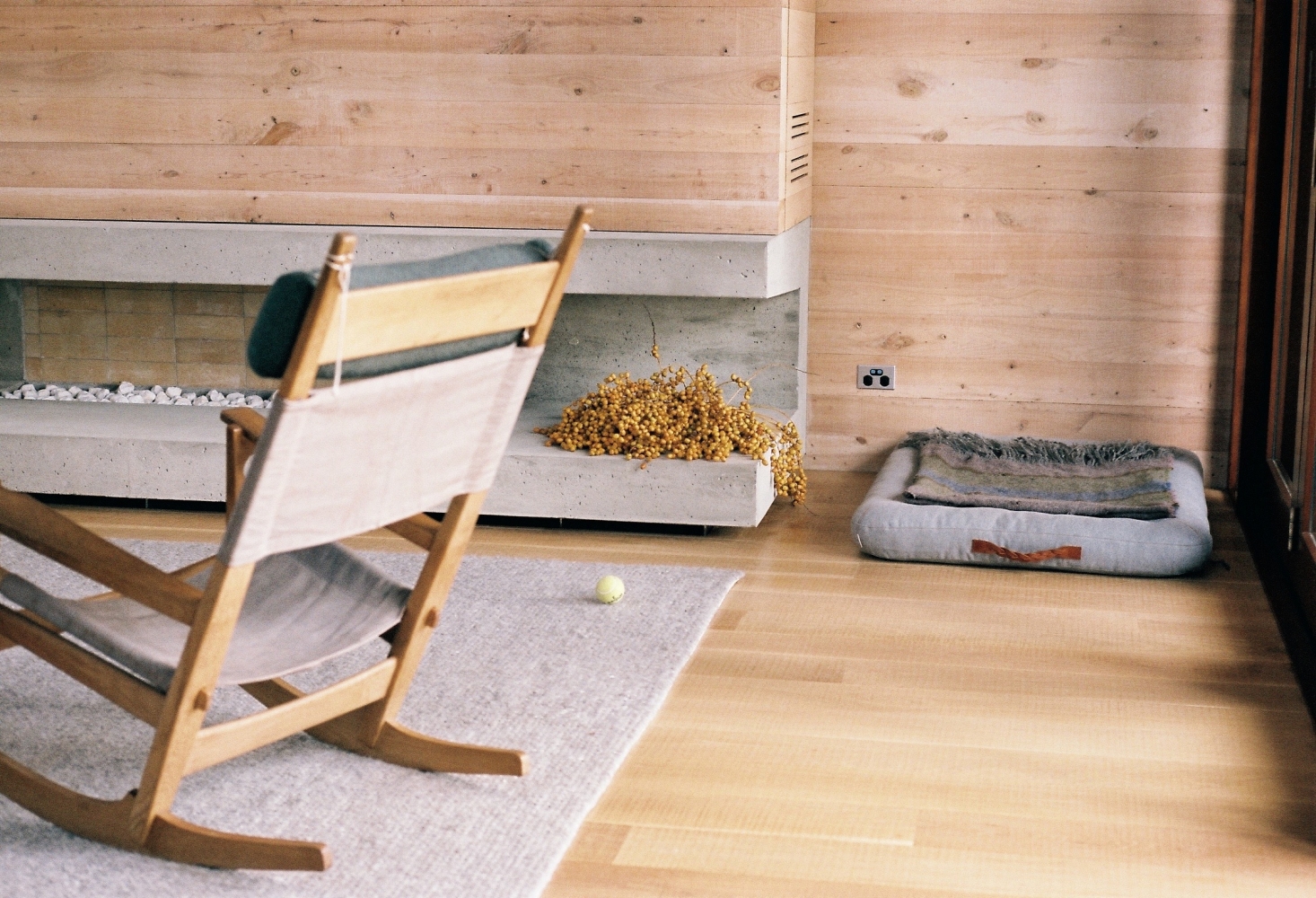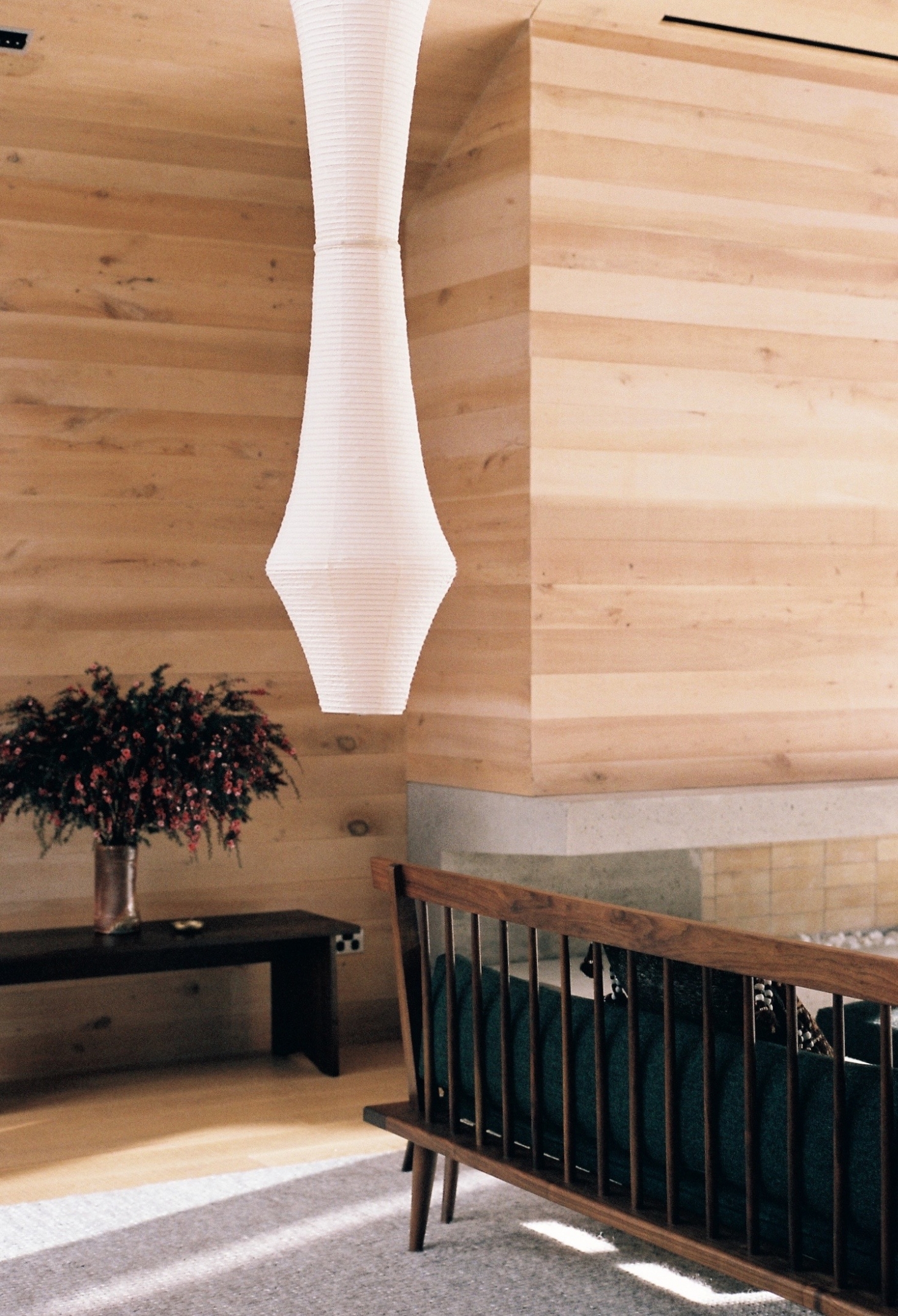 Article source: https://www.remodelista.com/posts/new-zealand-house-japanese-shaker-style-rawene-residence-katie-lockhart-studio-stevens-lawson/