Lamps are a great addition to any home as these can be included in the living room or right by your side in the bedroom. Not only do these devices provide you with additional light to read and write, but they can give your home a classical look and match many different styles.
Remember that people will have to walk through your rooms. You need to place your furniture in such a way that you can still maneuver around it easily. There's no sense in shoving too much furniture into too small an area. It will only annoy you in the long run.
You should now see that it can be quite easy to make some interior design changes to your home. A bit of knowledge and some inspiration can go a long way in the transformation of your home. Use what you have learned here as inspiration for a starting point to the interior transformation of your home.
Here are some Drool-Worthy Living Room Decorating Ideas…
scandinavian splendor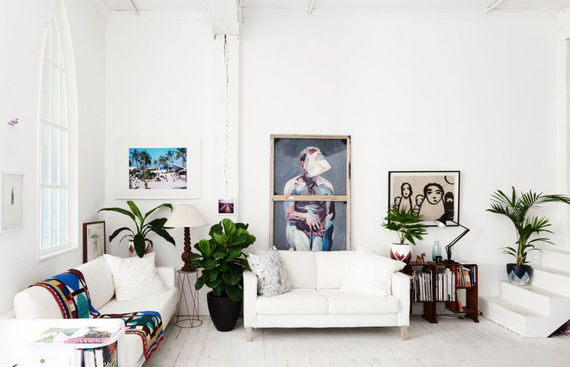 photography by THE DESIGN FILES
Elevate a stark backdrop with an abundance of greens, vibrant wall art, and personal touches.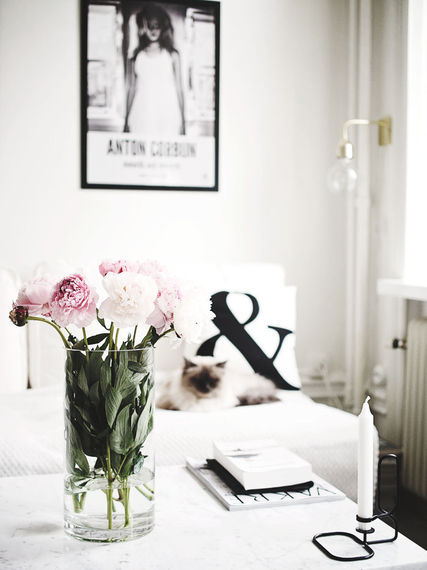 photography by DUST JACKET ATTIC
Blush toned florals soften the intensity of a masculine scheme, evoking a touch of refined elegance.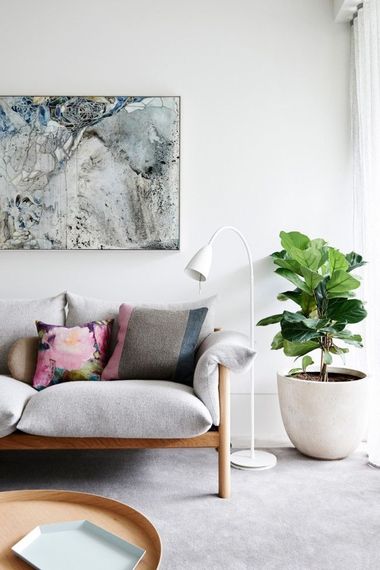 photography by VOGUE.AU
An oversized plant adds a much-needed breath of life to a modern space, creating a natural movement within the aesthetic.
colorfully modern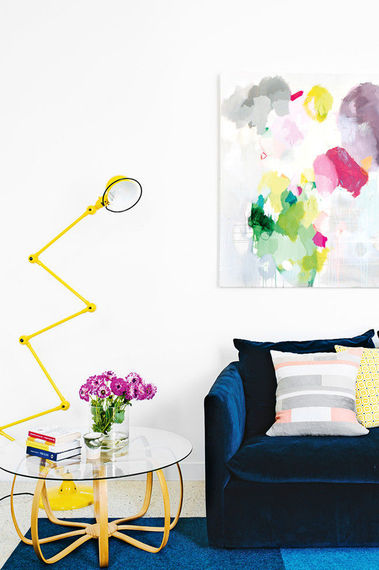 photography by HOMELIFE.COM.AU
Fill your space with vibrant pieces, incorporating bold color pairings and textures. Offset the daring palette with a neutral backdrop or subtle accents in muted tones.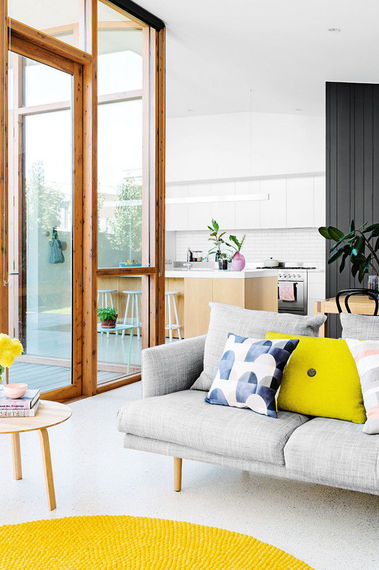 photography by HOMELIFE.AU
Can't take the plunge? Start out small by rotating through a handful of bright items to find what best fits your space and style.
monochrome glam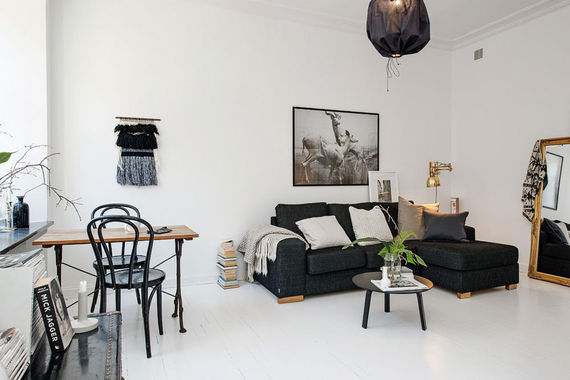 photography by ALVHEMMAKLERI.SE
Complement the simplicity of a monotone space with sleek metallics and polished accents.
Think: soft grays for the walls and bold charcoal details.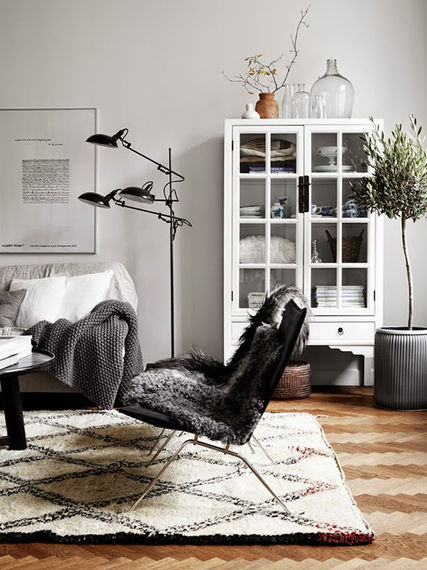 photography by MY PARADISSI
Myriad textures inspire comfort within the streamlined details of this
Scandinavian-esque space.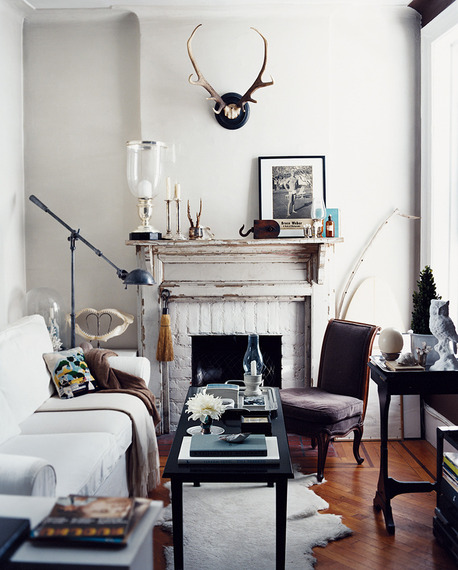 photography by MATT ALBIANI
Soft, earthy accents capture the rustic undertones of this cozy space, imparting a sense of balance within the design.
neutral eclecticism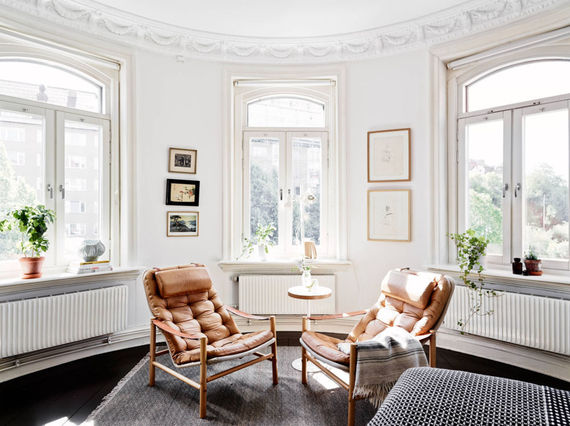 photography by COCOLAPINEDESIGN.COM
Elegant crown molding and ample sources of natural light set the scene in this charming Parisian flat. In an untraditional layout, skip the the sofa and opt for more versatile seating solutions that complement the space.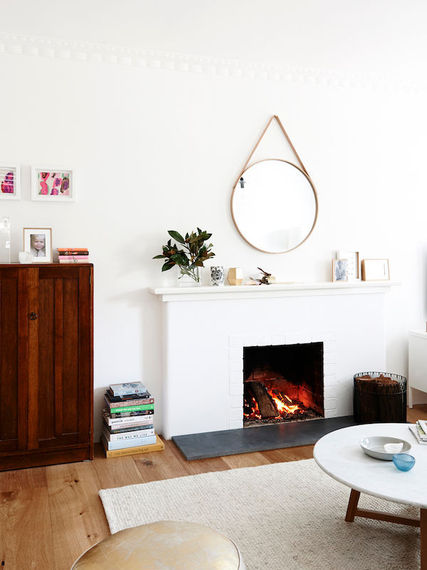 photography by THE DESIGN FILES
A whitewashed fireplace blends in with the backdrop of the room, adding depth to an otherwise small space.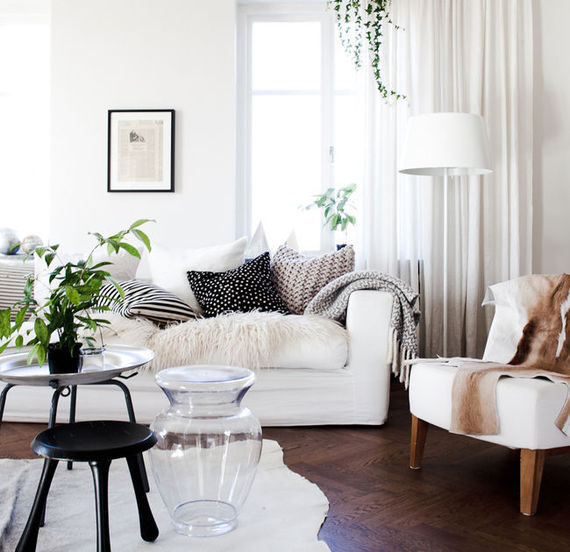 photography by DANIELLAWITTE.BLOGSPOT.COM
Mix and match textures to instill a dynamic essence within the decor scheme. Stick to a basic palette, using slight variations of a few select hues.
feminine chic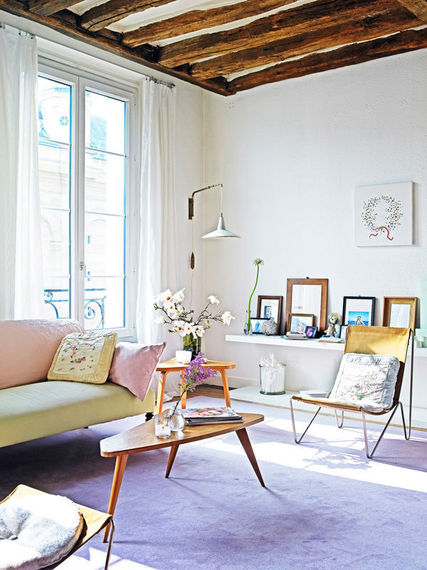 photography by DUST JACKET ATTIC
Subdued shades and a motley of glossy finishes evoke a touch of rustic opulence in a classic space.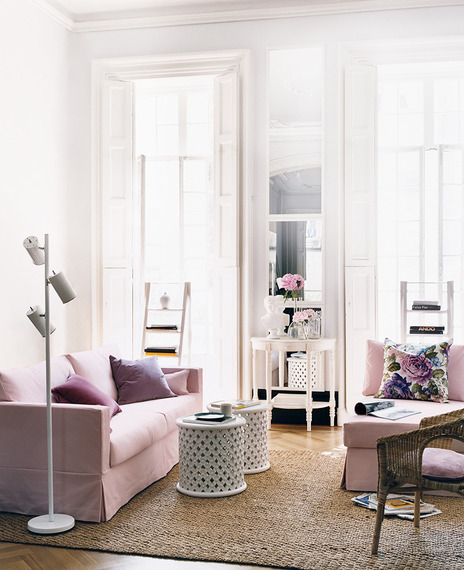 photography by MELANIE ACEVEDO
Blush tones and an abundance of light evokes a warm essence in this delightfully elegant living space.
More DIY Home Decor Ideas and Resources
---
---
Article source: https://www.huffingtonpost.com/entry/drool-worthy-living-room-decorating-ideas_b_7171240.html