Hey there! Today I am bringing you a new set of 8 vintage inspired bathroom printables! I whipped these up because I have been working on updating my kids bathroom! If you follow me on Instagram and watch my stories you can see sneak peaks of all of my projects before they get published on the blog!!  I spent the better part of last week shiplapping over the ugly dark green color I    had painted it several years ago! If you are interested in how I shiplapped the room you can follow my tutorial which I shared in this post! I have a very cost effective way to shiplap any space and this room was actually left over from a previous room that got shiplapped! For your convience this post contains affiliate links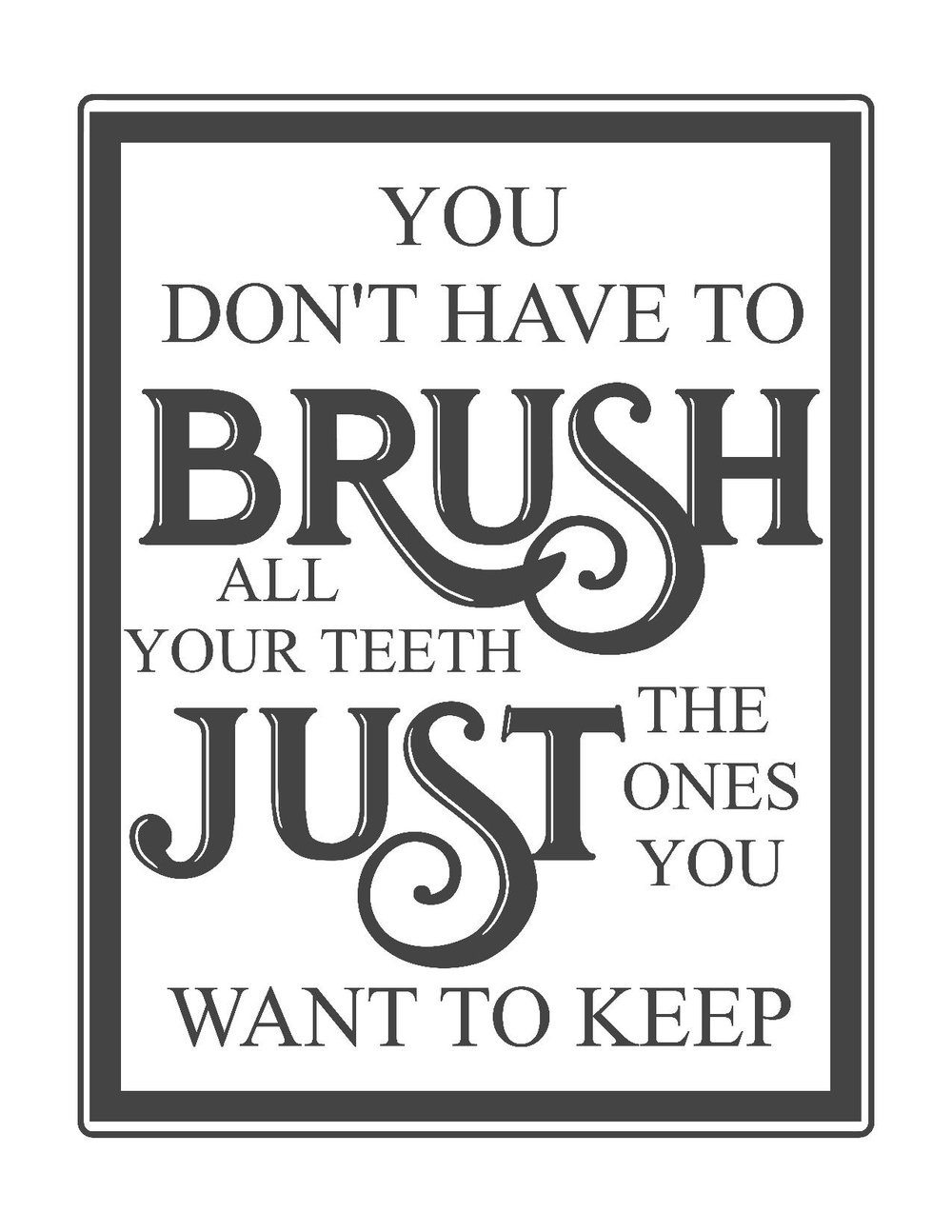 You guys know how picky I am about wall art. I struggle to find things that fit my farmhouse style and are affordable enough for me to feel worthy to invest in. For these two reasons I like free printables. I can easily update art in my home and not even spend a dime doing so! I struggle with committing to décor long term so I have found that free printables like these vintage bathroom printables are a great solution.
Added bonus with these free bathroom printables is that they have gentle and sorta funny reminders to help keep your guests, husbands, wives, or children in check as they occupy the lavatory! Trust me when I say that each of these sayings I picked because I may or may not need to remind my kids of these things DAILY! One can only hope that someday they might stick!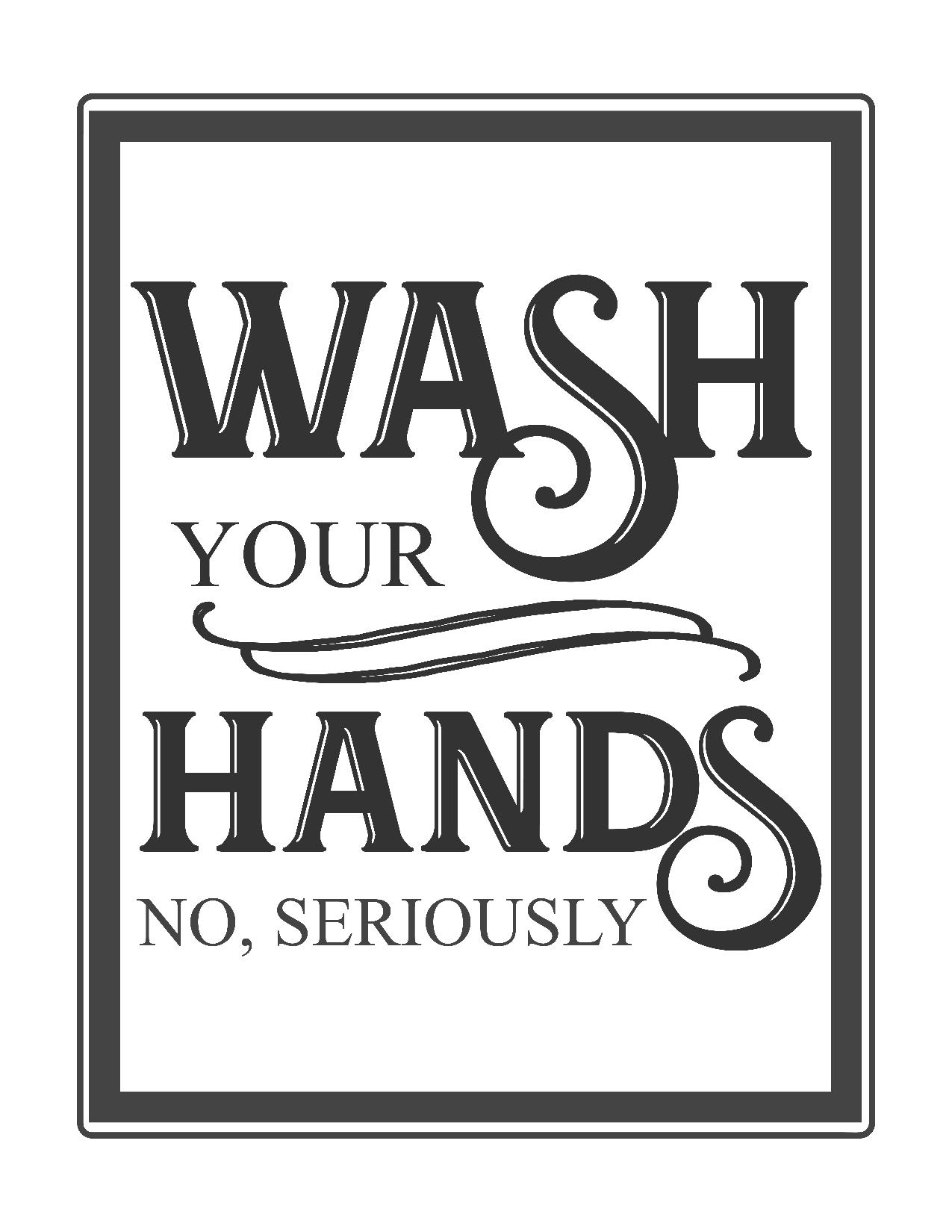 I also think I owe you all a further explanation for why things have been a little quite around here! My husband and I went under contract for a 4+ Acer property near by a few weeks ago. All was going well we were frantically painting and prepping our current home to be rented and made it as far as the inspection on the new place. Unfortunately all our plans came crashing down when the inspection revealed a TON and I mean a TON of major issues with the house. The property was ultimately what we had fell in love with. It had a manufactured home on it that we planned to live in for several years while we saved to eventually build our dream home on the acreage.
Unfortunately with so many issues plaguing the manufactured home it just didn't make sense to move forward so we ultimately walked away. We are still on the hunt for the perfect place. But in the mean time I'm back to DIYing our current home! I still love it so much and if I could just plop it on some acreage It would be perfect!  The bathrooms have been on my list for a long time to spruce up! So the ugliest one got picked first!!! I have tried and failed a couple times to make it cute so here's hoping the 3rd time is win!!!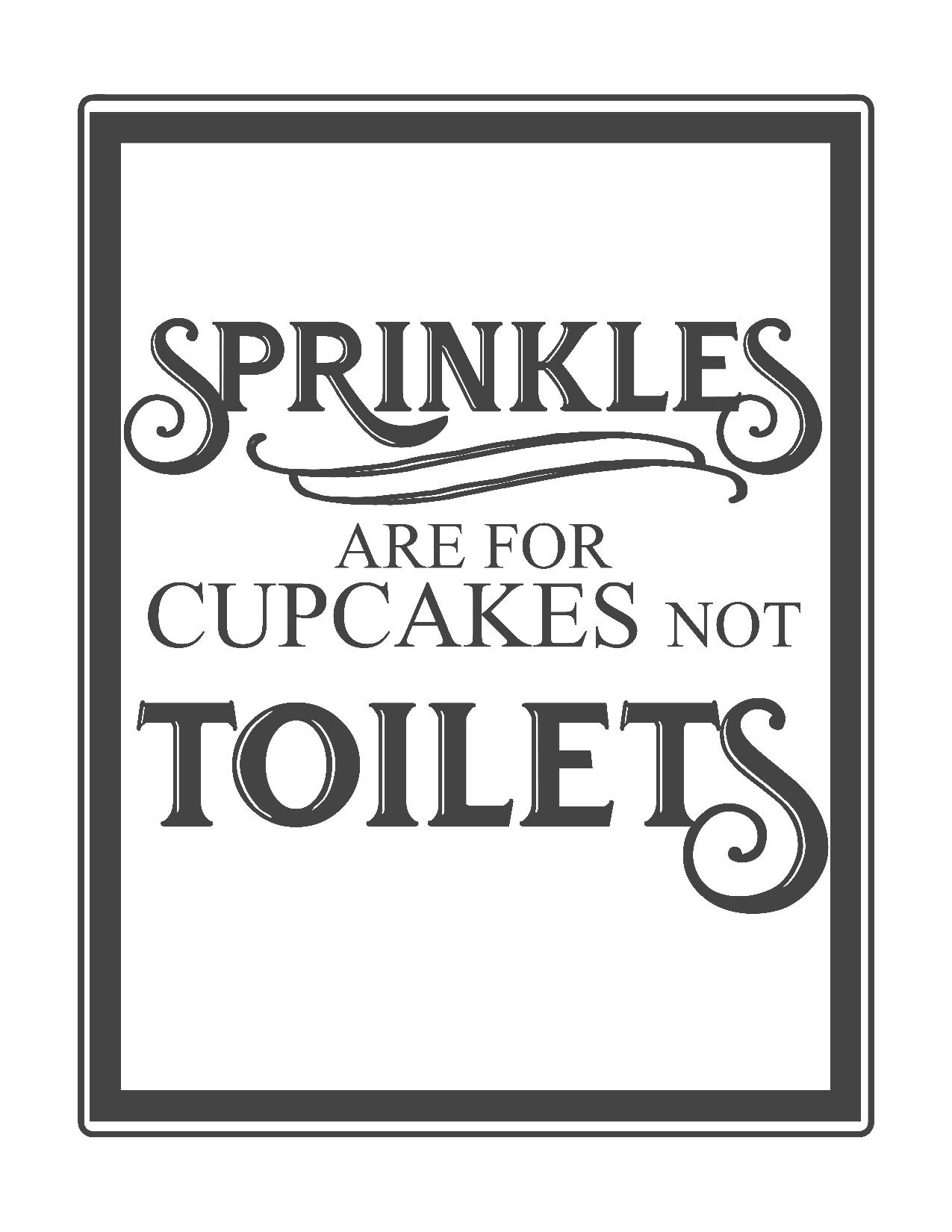 I'll be sharing more of this space soon so stay tuned! in the mean time I hope you enjoy these free vintage bathroom prints!
Terms of Use: These free printables are for personal use only. they may not be used for monetary gain of any degree, including but not limited to display in retail stores. They may also not be altered or changed by any degree to be re-purposed into "your own" art. You can however size them up or down for your personal needs. They are made specifically to fit 8×10 inch frames.
Printing: I recommend printing them on heavier weighted paper such as card stock and setting your personal printer settings to "high or best quality"  If you plan to print them at a professionally printing store I would choose a matte finish.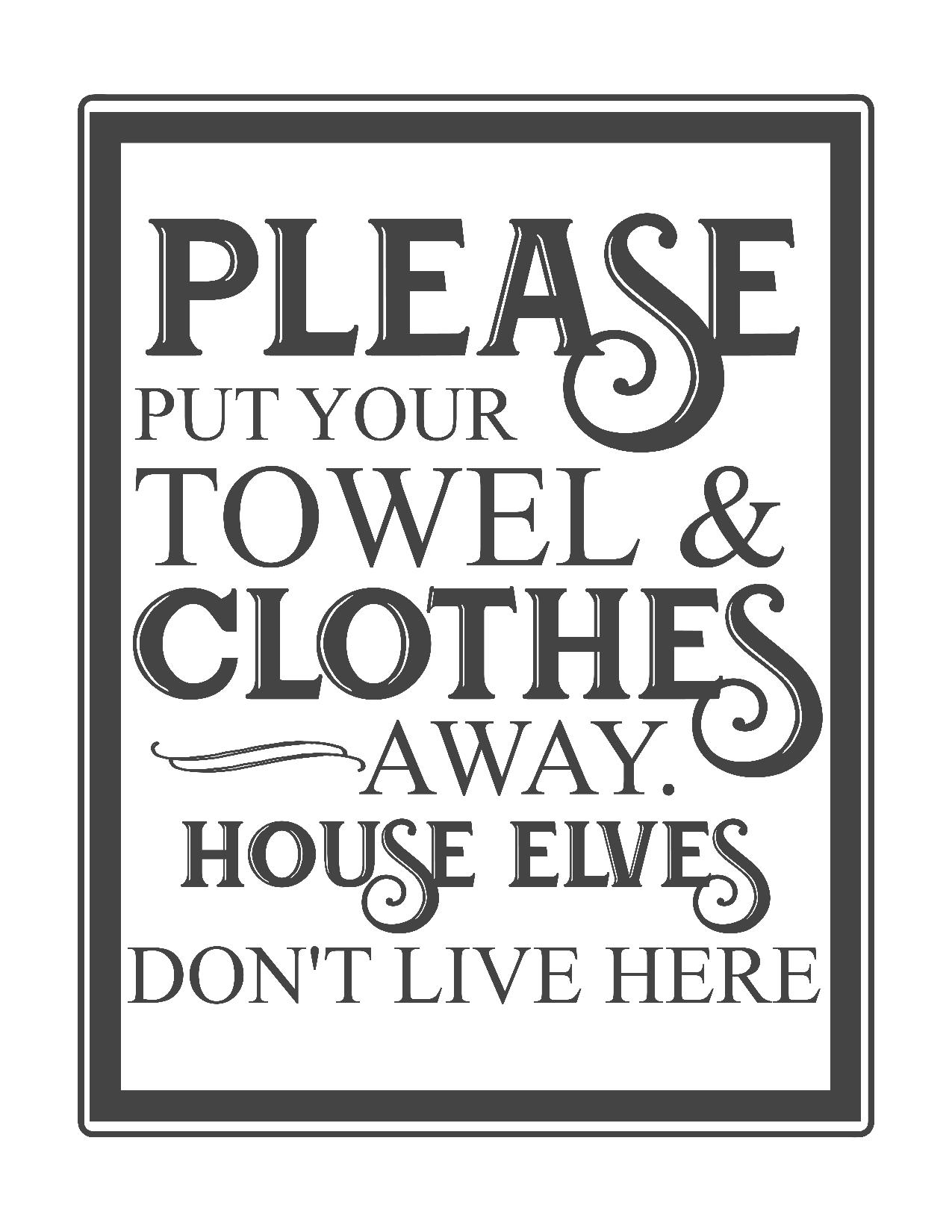 I hope you enjoy these free vintage bathroom printables! be sure to pin the image below to save them for later! and you will also find lots more free printables HERE!

Disclaimer and Terms of Use & Download Instructions Please Read:
HOW TO SAVE:
Click the word DOWNLOAD below the trouble shooting tips

A new window will pop up with a zip file

Save the files to your computer

Open the files in any picture editing or viewing program

Print and enjoy!
PRINTING TIPS:
I prefer to print on a heavier weighted paper such as cardstock but regular printer paper will also work. Print at home using your printers "best quality" settings for best results. Files are made only to print at the standard paper size 8.5×11 inches. Trying to print larger may result in grainy or pixilated images or warnings of poor print quality. However, you are not prohibited from changing the files size. Larger files are not available at this time for large scale printing. Commercial use not available.
TERMS OF USE:
Disclaimer when you save these printables you agree to the terms below:
These are free printables! That means that you may not use them to sell or market other items for sale in any manner in which you may get paid. This includes displays at retail stores, booths etc, as well creating and selling products using these free designs for example signs to sell in your own shop online and brick and mortar, aprons, napkins etc. These files are FREE that means they may never be used to sell in way shape or form. Please do not alter these designs in any way they must remain as designed originally.
HOW CAN YOU USE THEM:
Use them to create signs, aprons, pictures  & displays for your own homes is perfectly OK. Gift the printable to a friend or family member. Use them to decorate an event or party. As long as the event is not a paid for event you can use them in your décor.
SHARING:
I love it when other bloggers or readers share these free printables with their followers! I do have a few rules I ask that you keep in mind when sharing:
Please tag me on any social media platform you may share them on my handle is the same everywhere: The Mountain View Cottage.
You are welcome to share this set of printables in a blog post in the following ways: Only use one image per post. Please only feature one set of The Mountain View Cottage  printables per post if you are doing a round up. Meaning; you cannot link to these printables and then a different set in another post I have shared in a single round up if you happened to use more than one set to decorate a space that's ok to share. Please do not create a single blog post solely for the purpose of linking to just these printables. If you use them in a space or as inspiration please link back. Please do not use my Pin-able graphic to link to your sight. You can however use a thumbnail of one of my images to create your own collage for a Pin-able graphic.
TROUBLE SHOOTING:
If you are having a hard time saving these files try the following:
-Open this post in different browsers than your current one and try the steps above.
-Turn off your pop up blocker and then try downloading again.
-Switch from a mobile device to a laptop or Computer and try downloading there.
Lastly ENJOY!!! I cannot wait to see you display these in your homes and I truly love seeing how you use them!
As always thanks so much for stopping by! I love having you here!
XO Haley
More DIY Home Decor Ideas and Resources
---
---
Article source: http://www.themountainviewcottage.net/blog-1/free-vintage-bathroom-printables