The lighting in a room influences the whole mood which is why we have different types of fixtures and different system options to choose from based on the function of a space and the intended ambiance. Wall lamps, for example, are quite common in bedrooms where they look cozy and relaxing. They usually also have a nice warm glow around them and this is one of the reasons why they're so great for bedrooms. Of course, not all wall lamps are suitable for this type of spaces so let's have a look at some that are.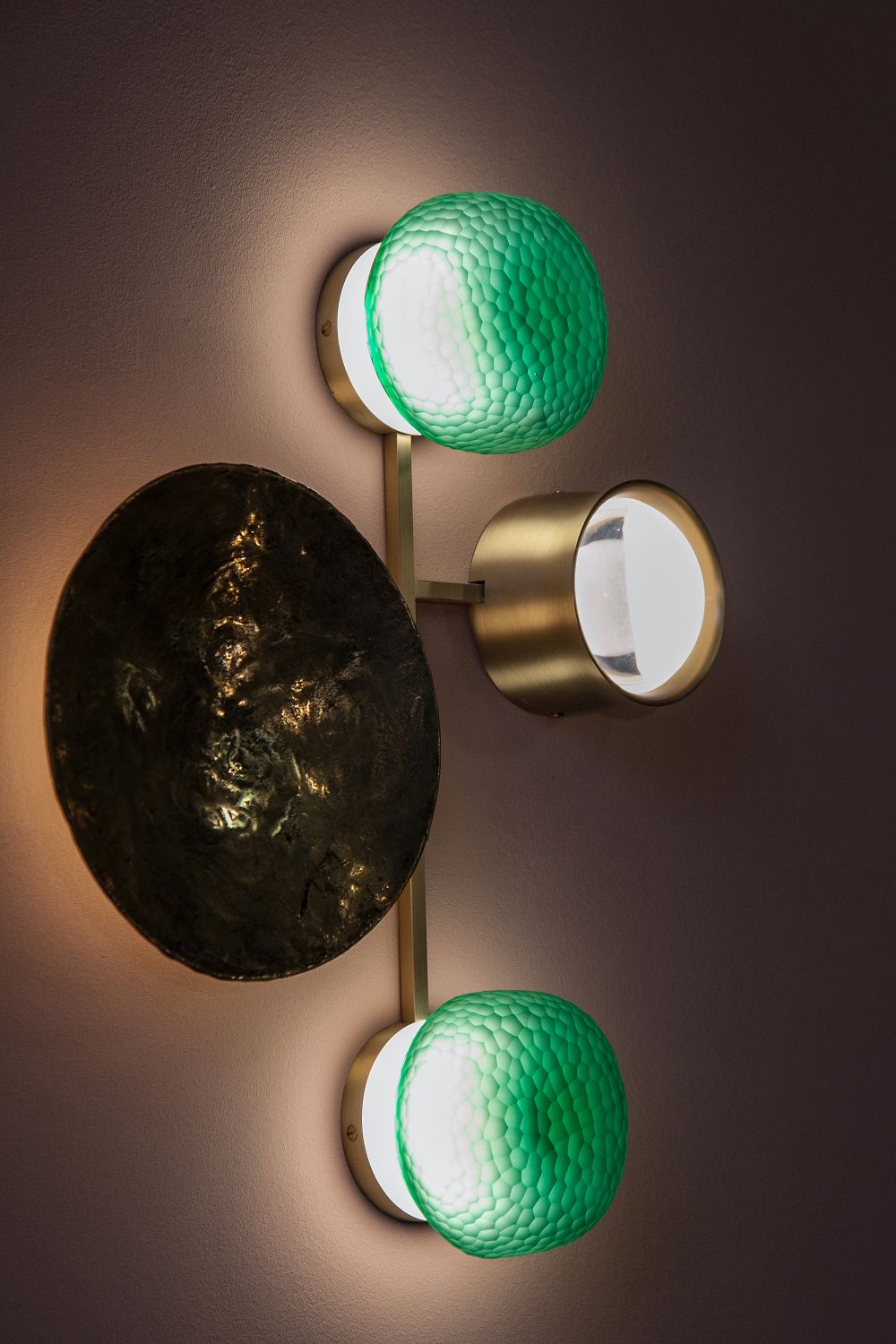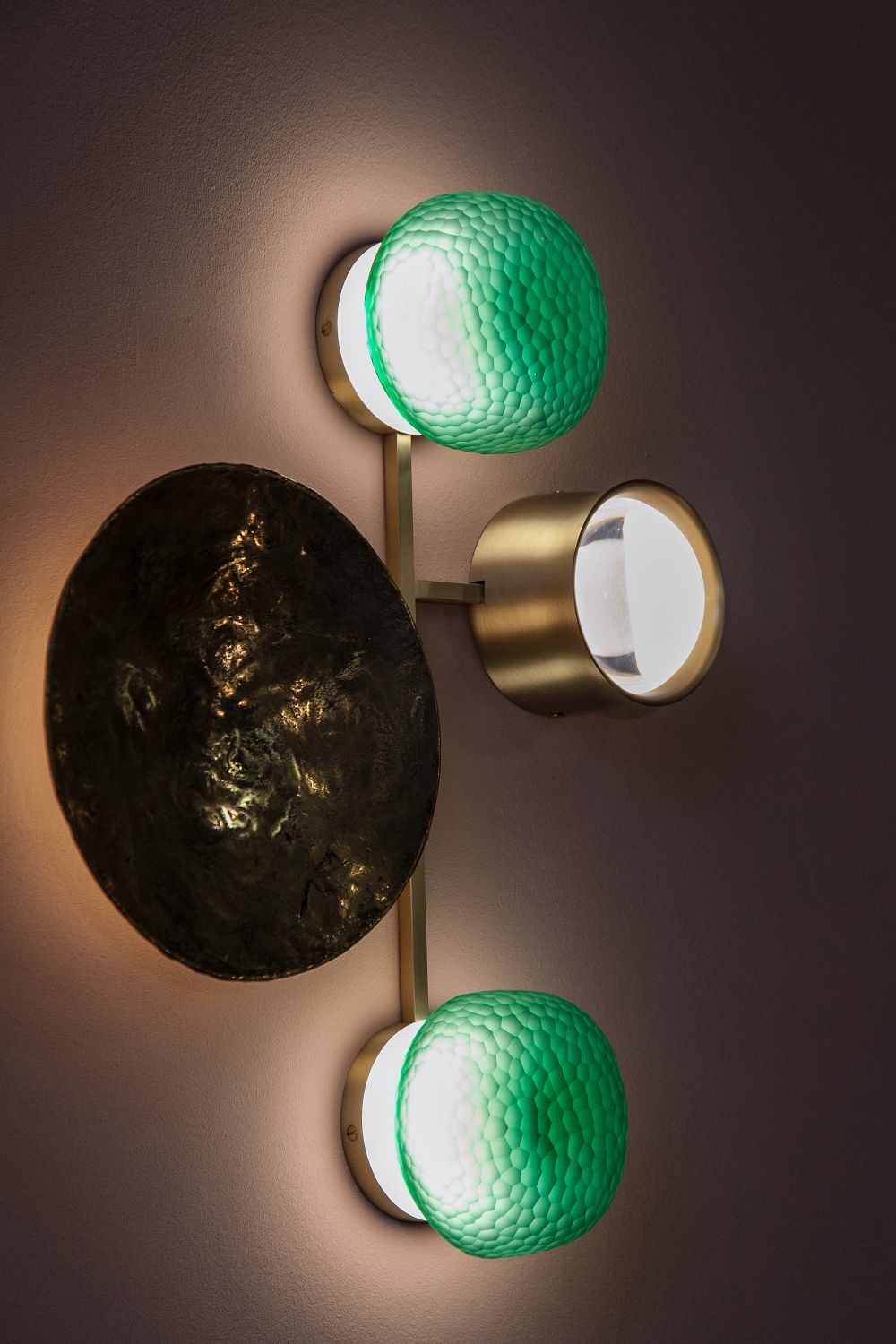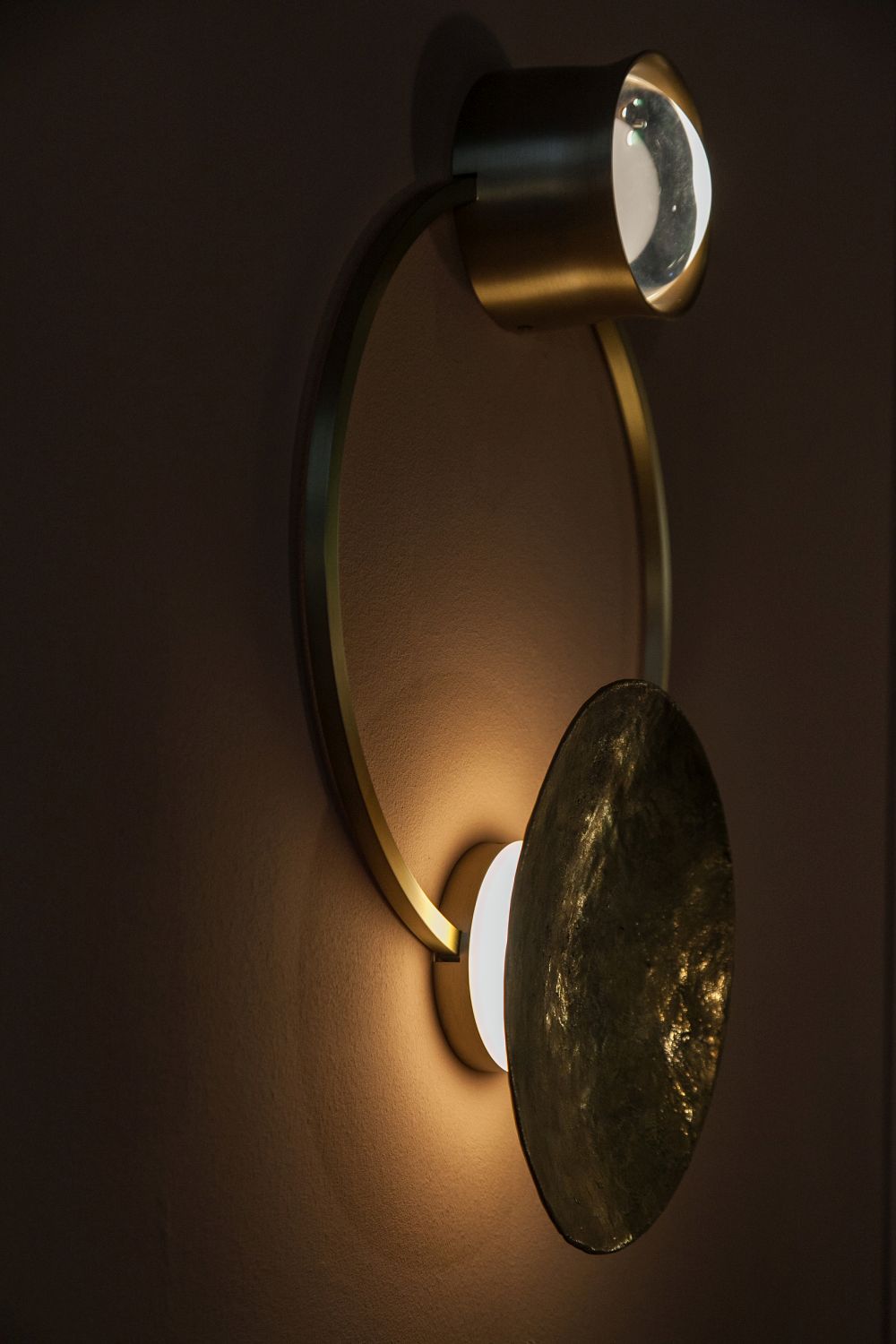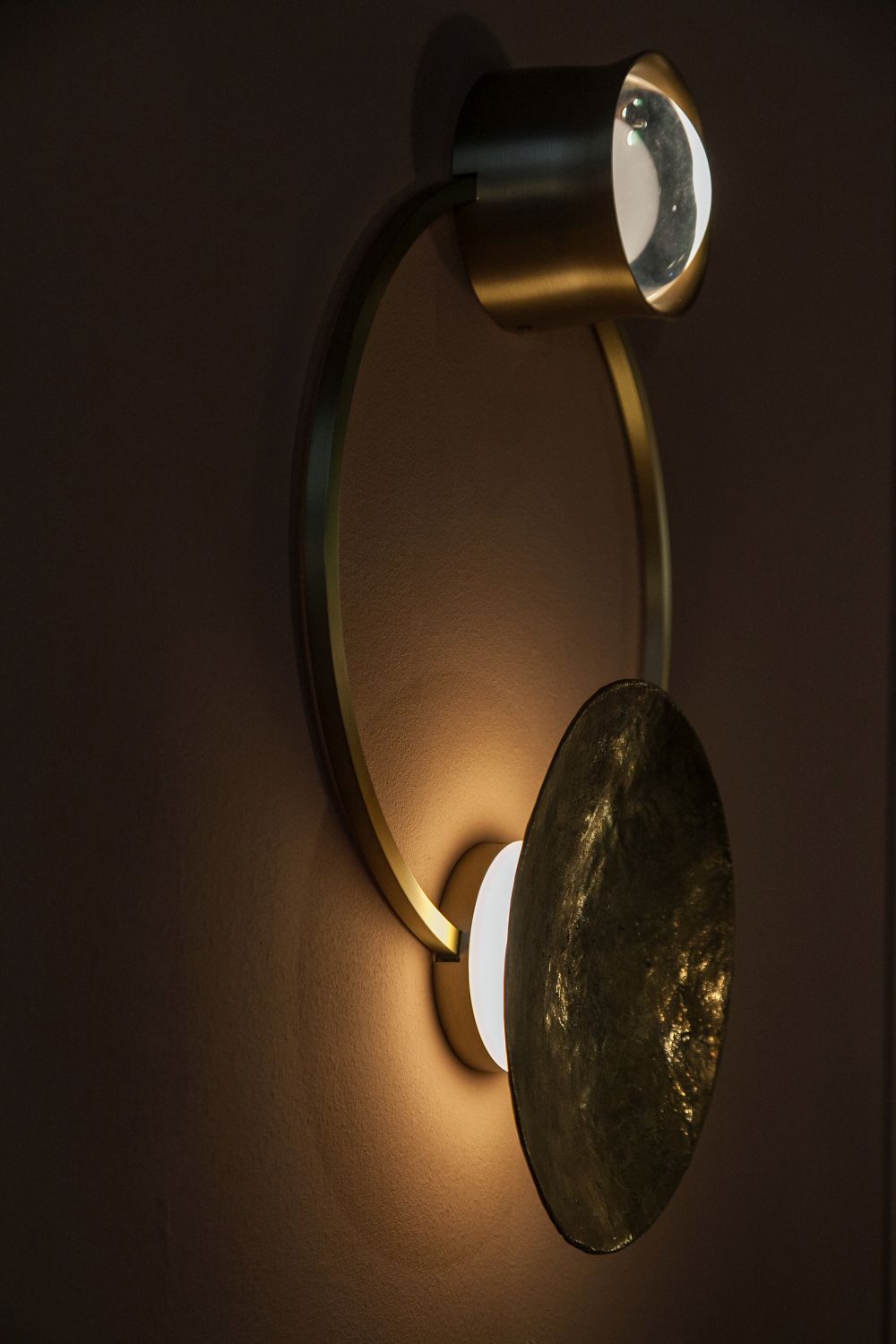 If you're looking for inspiration, the Gioielli wall lamps are a great place to start from. Their designs are a harmonious combination of metal, glass and light. The metal structures include disks and a variety of geometric forms sprinkled with precious stones that are in fact the glass shades. The materials are highlighted by both direct and indirect light sources and the end result is a beautiful materialization of harmony. With these lamps, it's like decorating your walls with jewelry.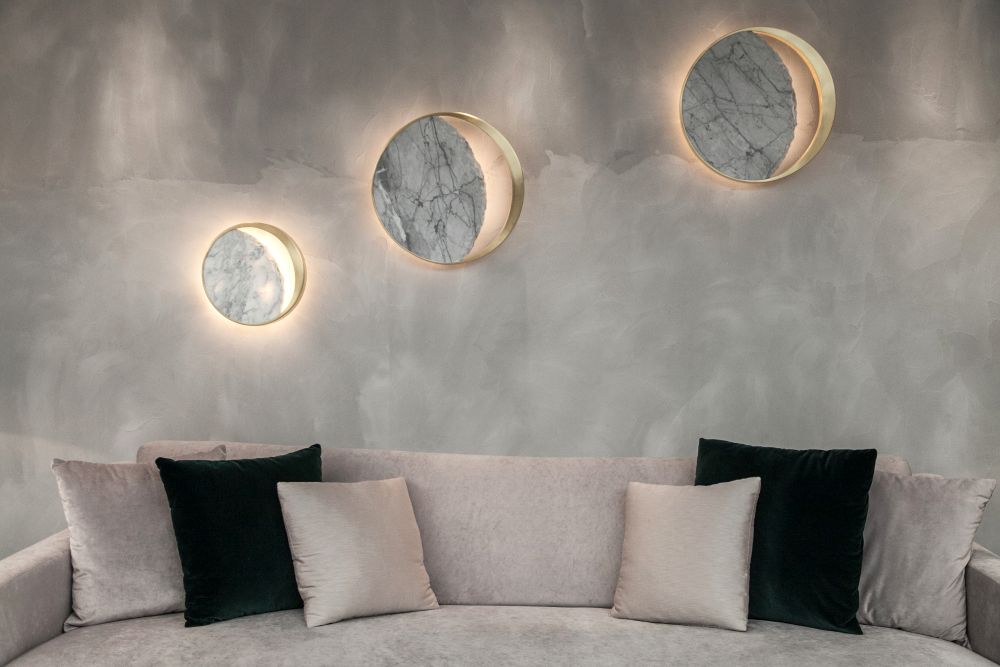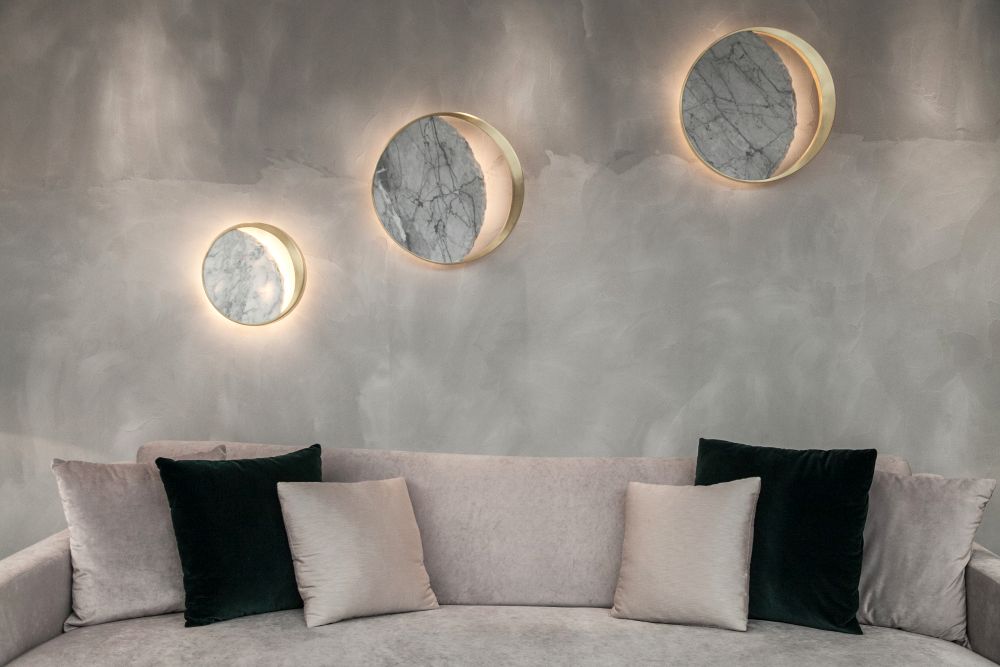 How would you like to have the moon on your bedroom wall? Well, not actually the real moon but a small artificial representation of it. We're actually talking about a wall lamp called Eclipse which plays with light and shadow in a subtle yet striking way. The lamp combines stone, light and metal, three very different things which somehow complement each other perfectly.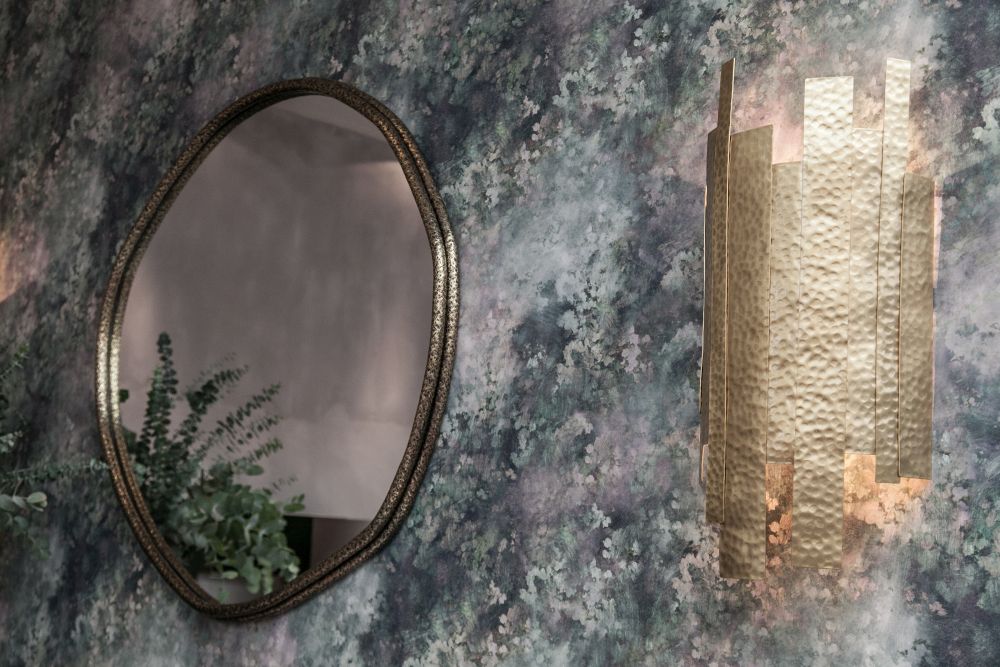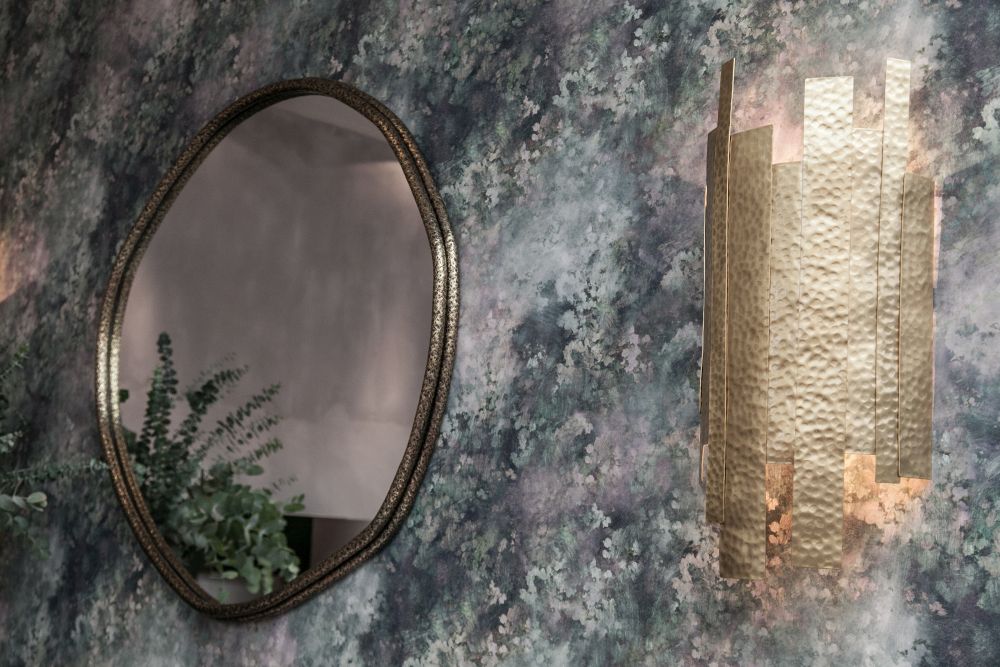 When it comes to lamps, we usually associate them with glass yet this is not actually a very common material in their design lately. A lot of wall lamps for bedrooms but not only are actually making the most out of metal these days. The Savana is one of them. It's a wall lamp with a metal shade made of thin juxtaposed strips, each hammered by hand, hence the special pattern.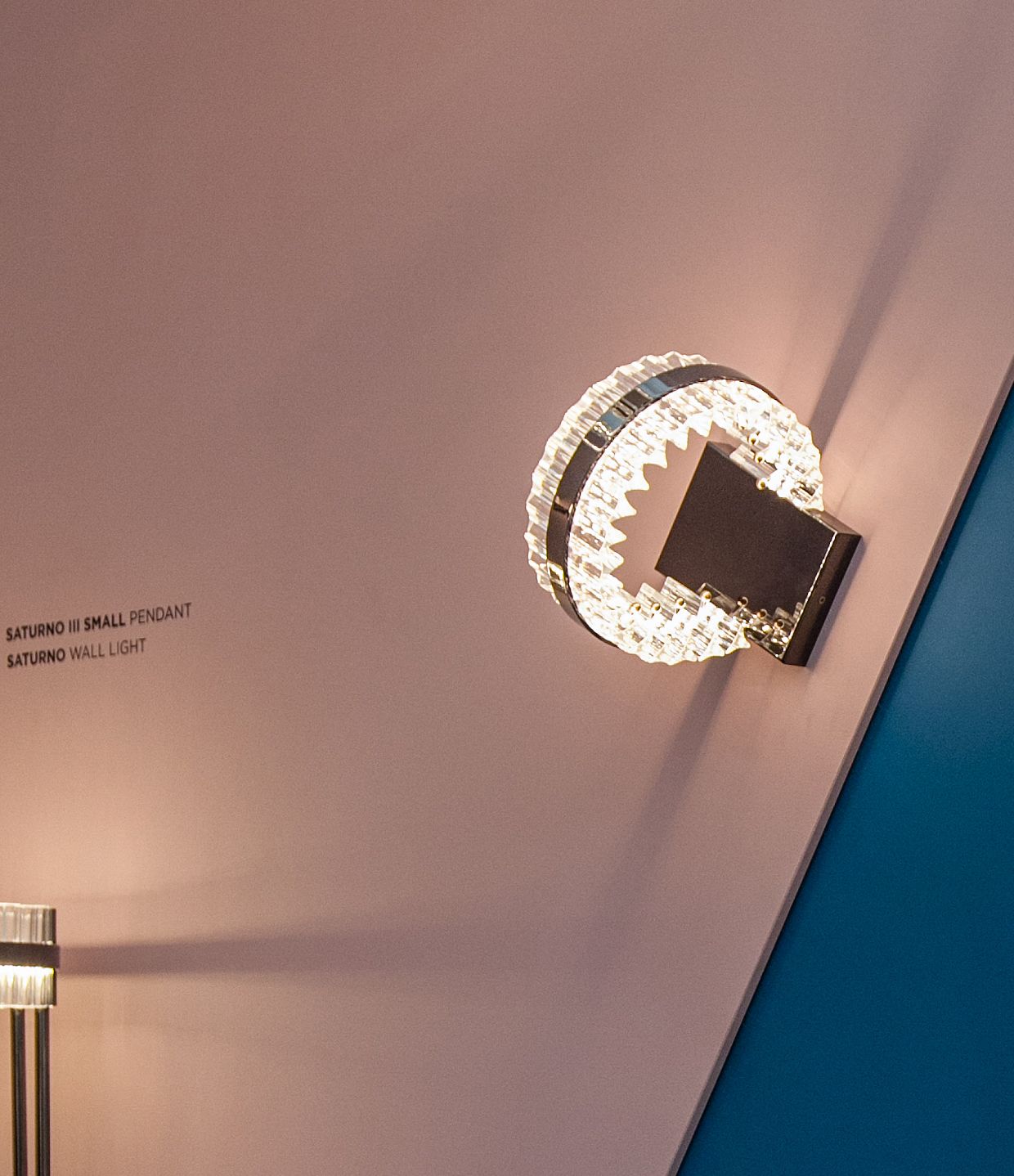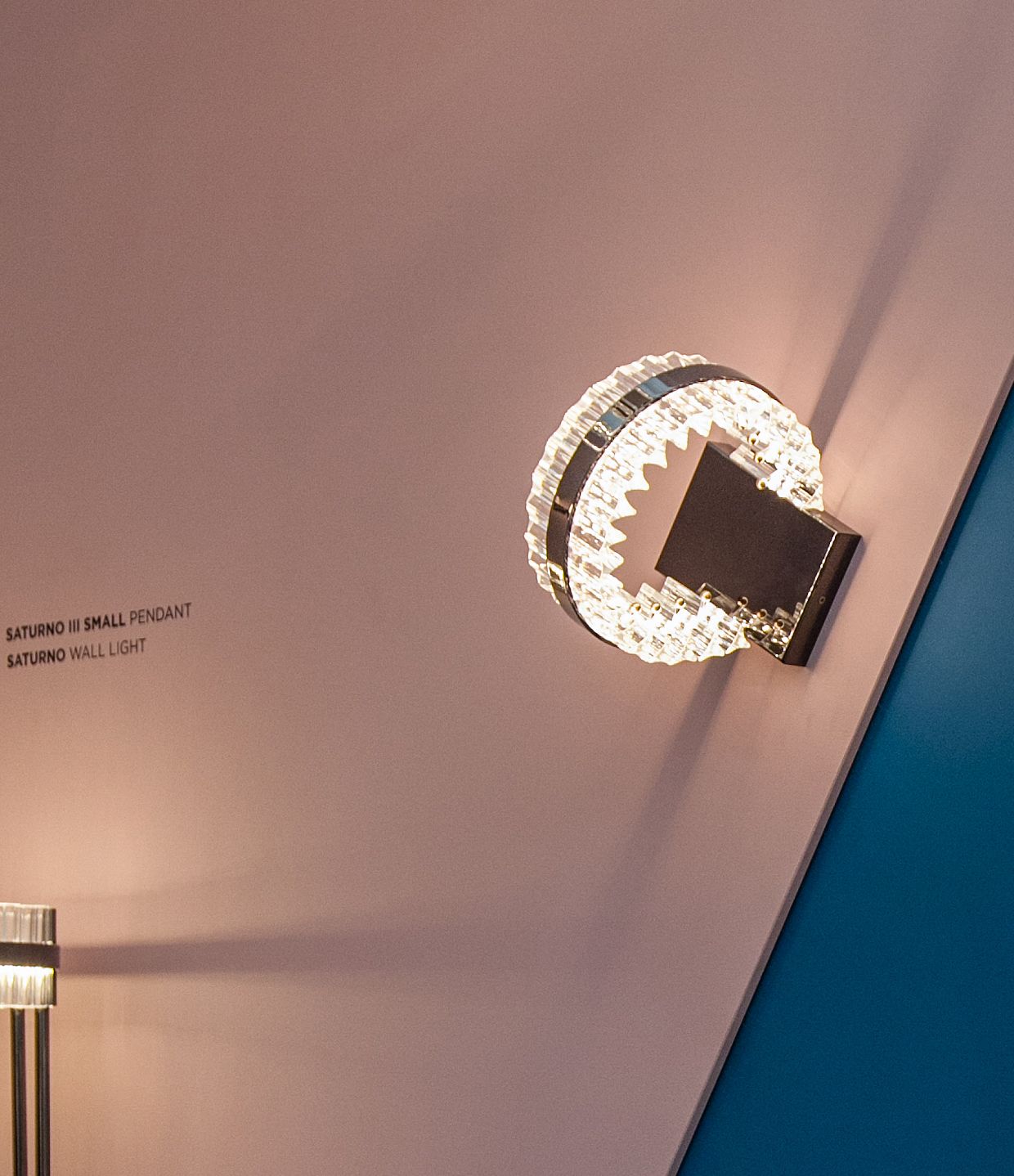 This stylish sconce is Saturno. It has a simple frame available in polished black nickel, polished gold or polished copper, accompanied by an inner glass circle that diffuses the light in all directions. The design as a whole is a combination of minimalism and luxury, each element being balanced out by the others. It's the type of lamp that would look exquisite in a bedroom without overpowering the decor.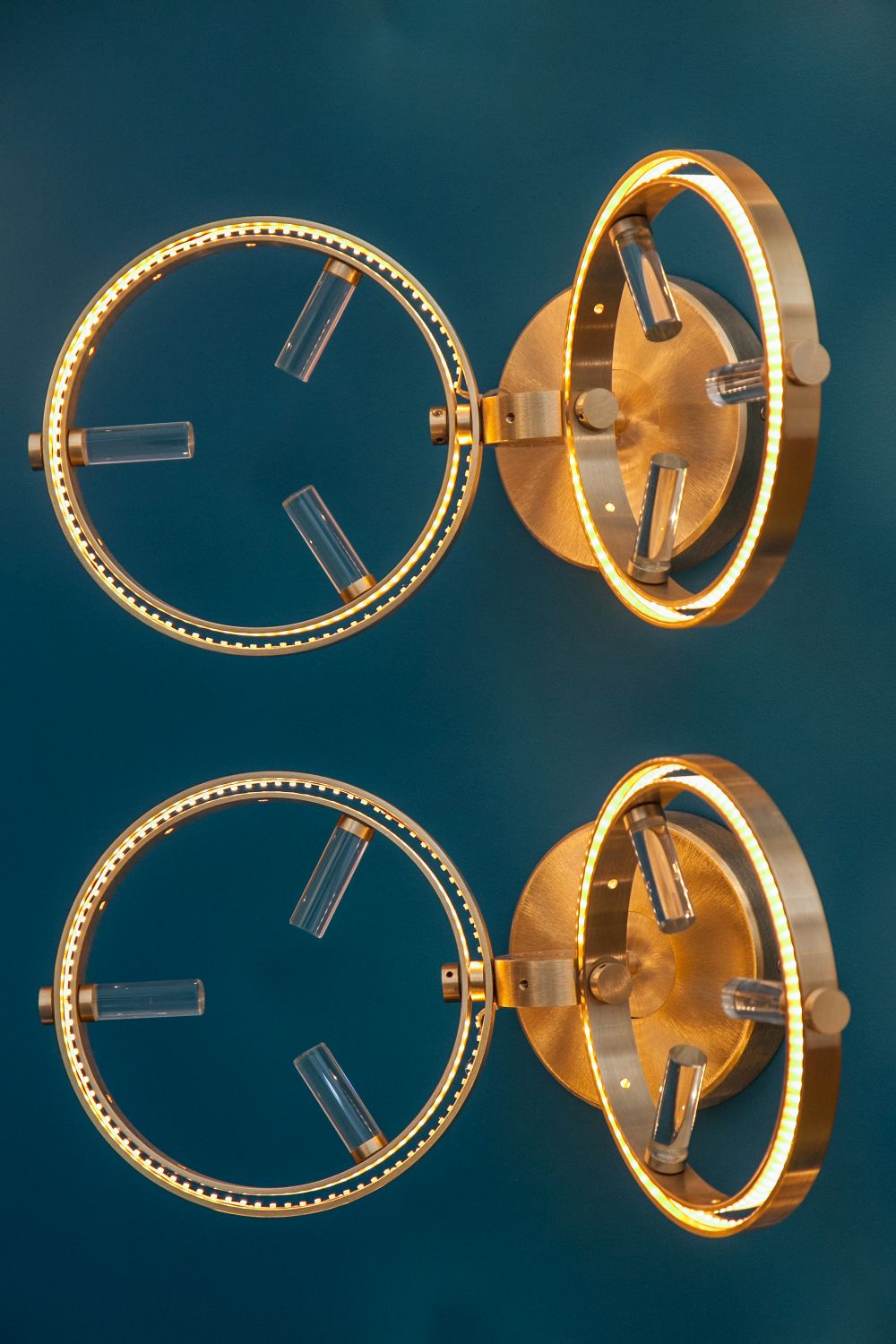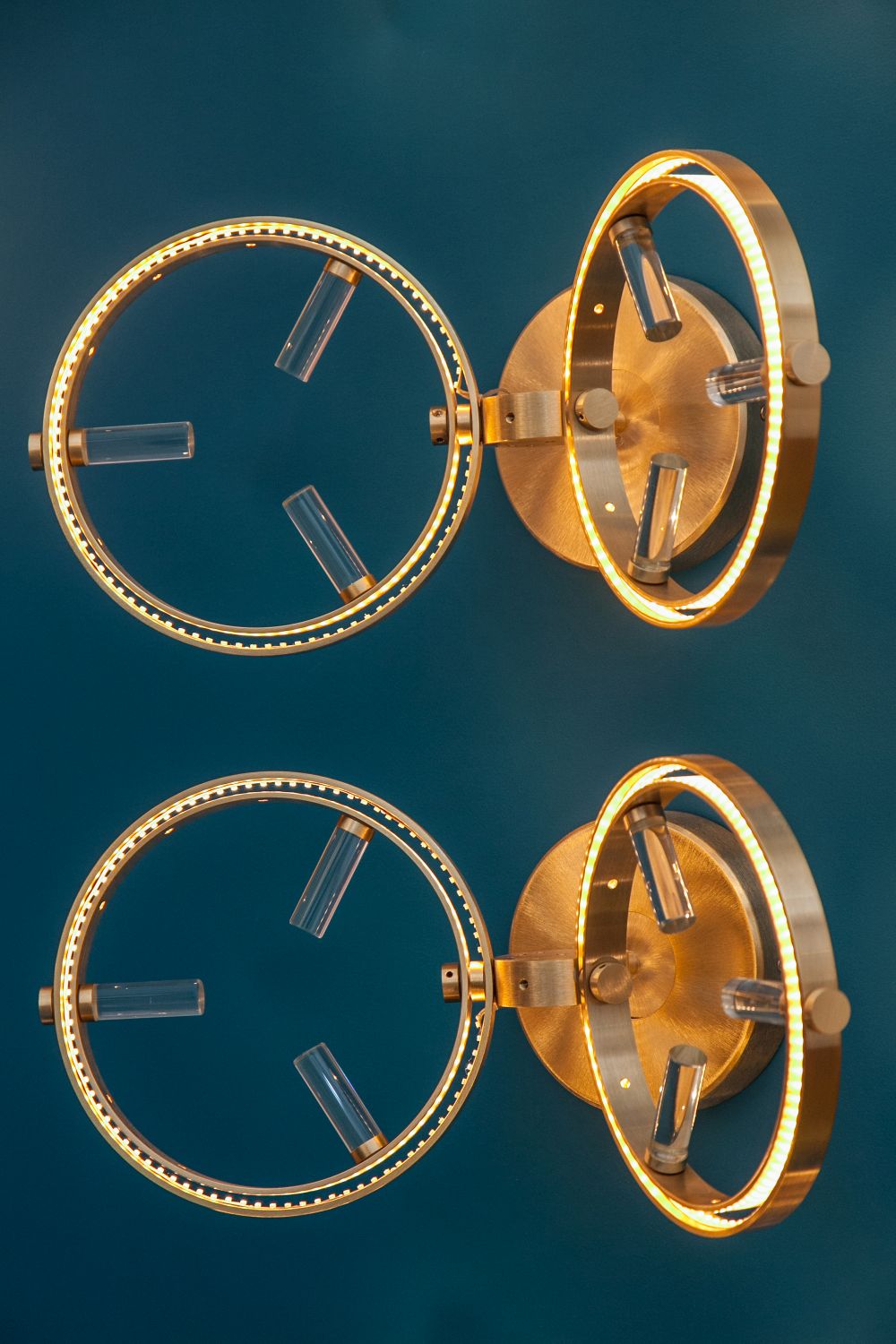 Light fixtures such as Otto turn lamps into sculptures and raise the bar when it comes to modern design. This is a wall lamp which that's seemingly putting the light source on second place, emphasizing instead the design of the frame that holds it. Otto is basically an abstract sculpture that puts the spotlight on itself by itself.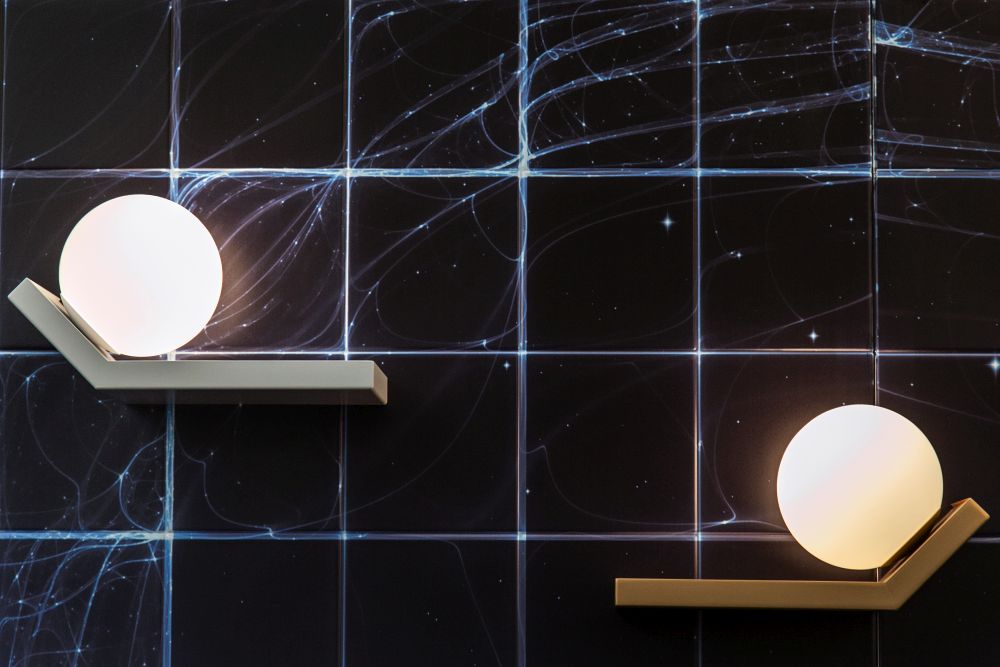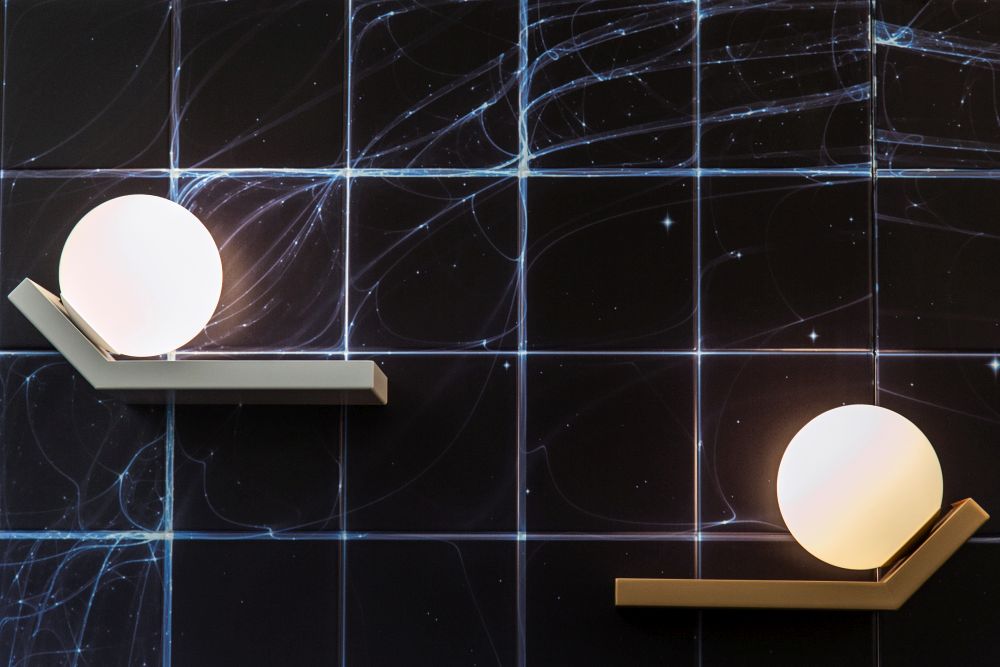 In the case of the Scivolo wall lamps, it's the purity of form and the simplicity that allow them to stand out and to blend in at the same time. We could describe this lamp as a ball of light defying gravity on an obtuse shelf. The shelf is available with a white, black or satin gold finish and the lampshade is made of white blown glass.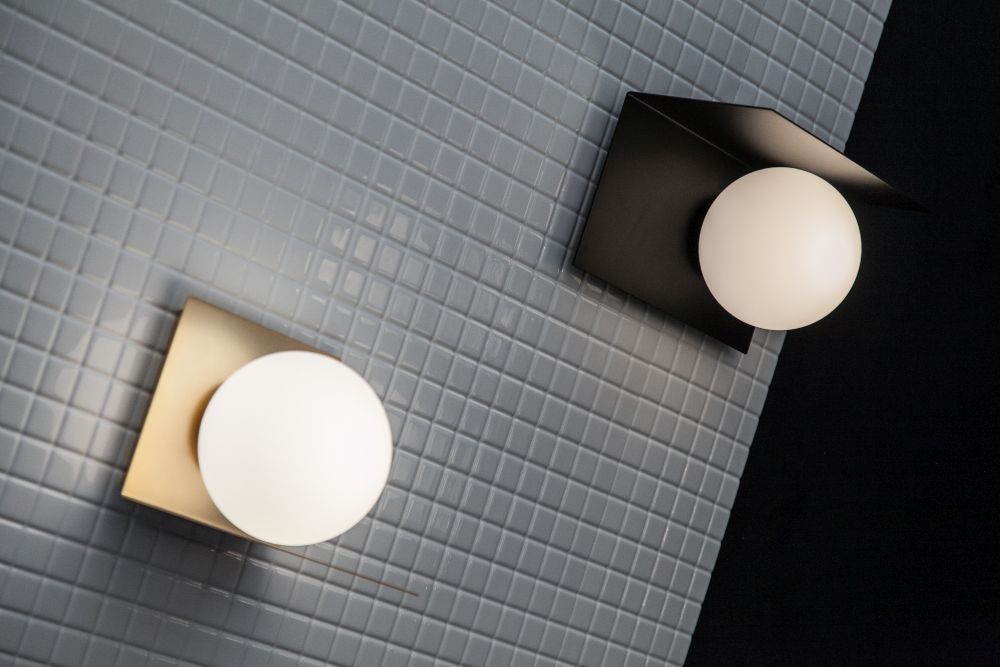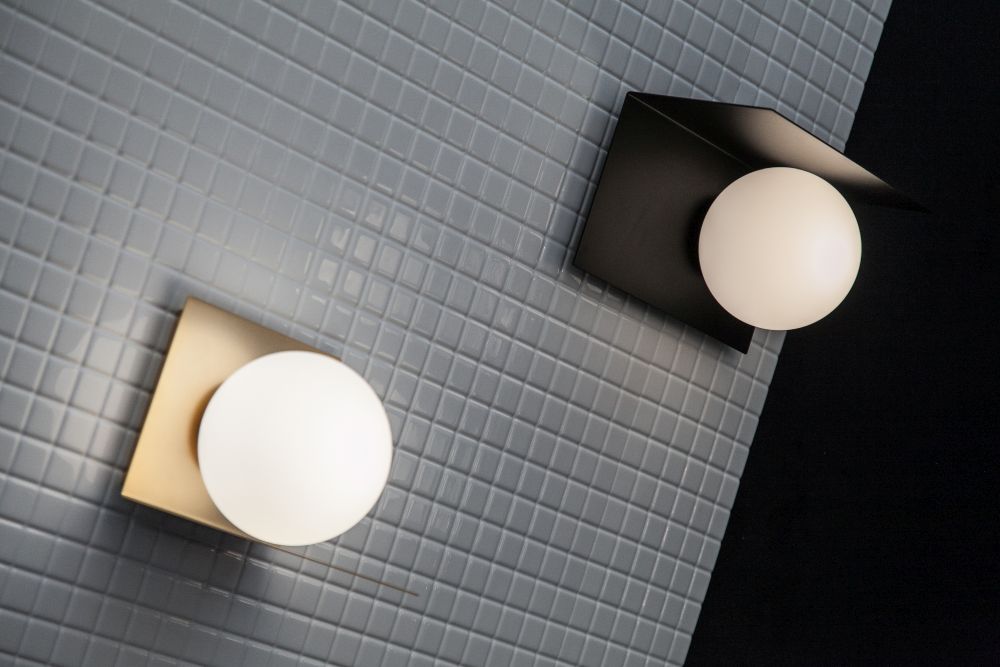 The Balance wall lamp also defies gravity but in its own way. Its design is clean and minimal, the focal point being a white glass sphere attached to a thin L-shaped shelf with a white, black, satin gold or satin copper finish. You can place this lamp in a variety of different ways and at various different angles.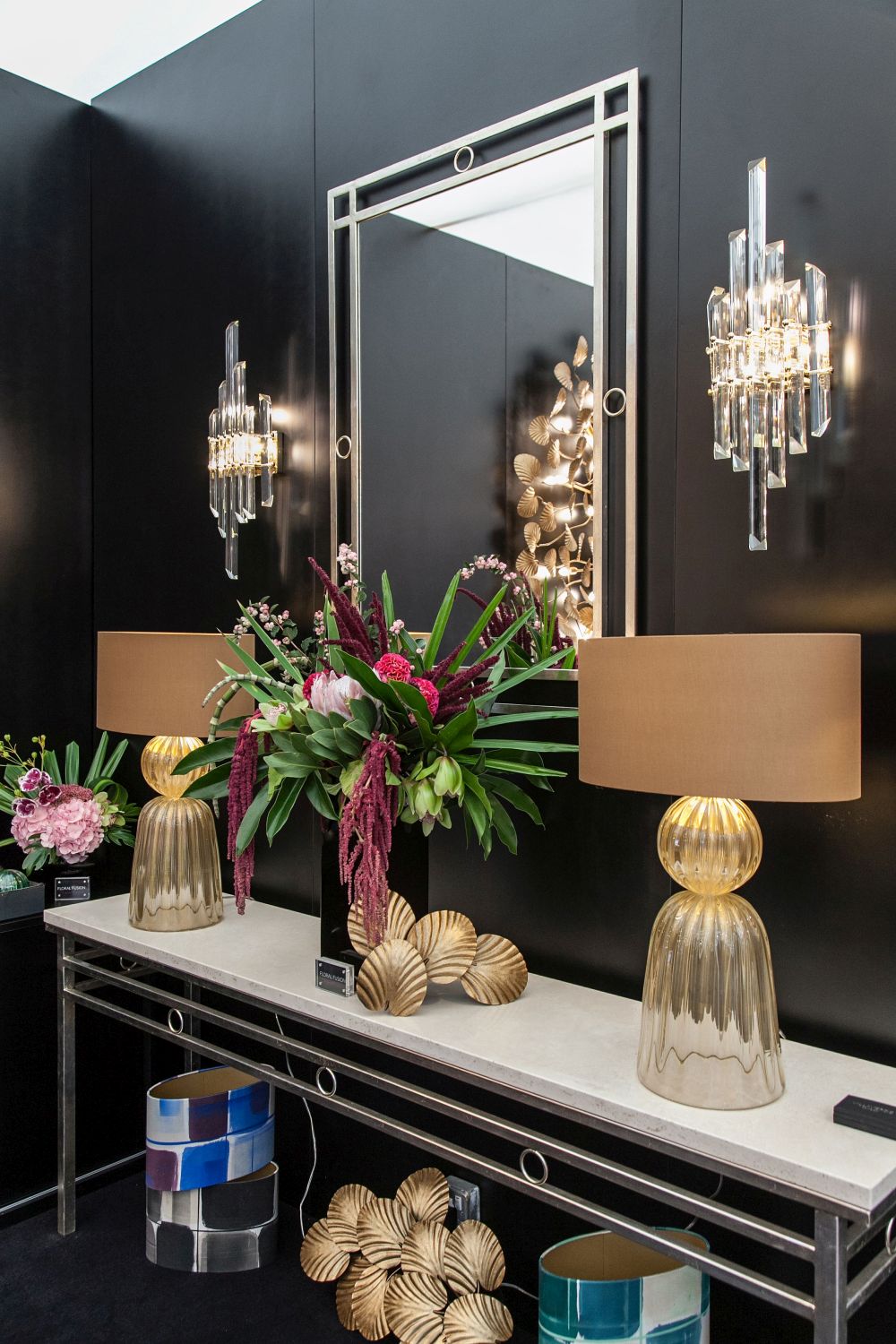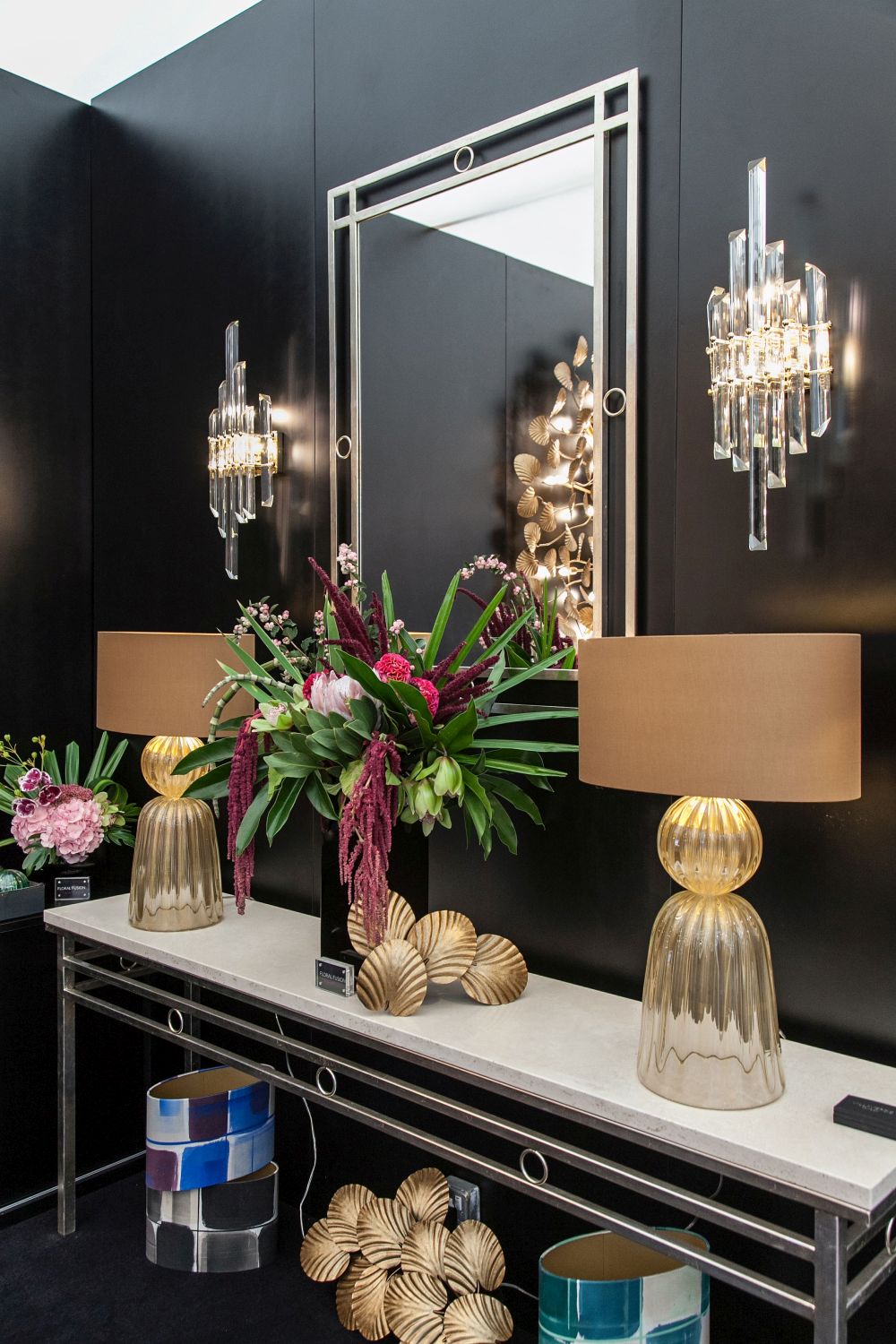 In case you want to add a little bit of sophistication to your bedroom without being opulent, you can rely on light fixtures that stand out and have a luxurious look but aren't heavily ornate or very detailed. The Brooklyn wall lamp could be a good example in this sense.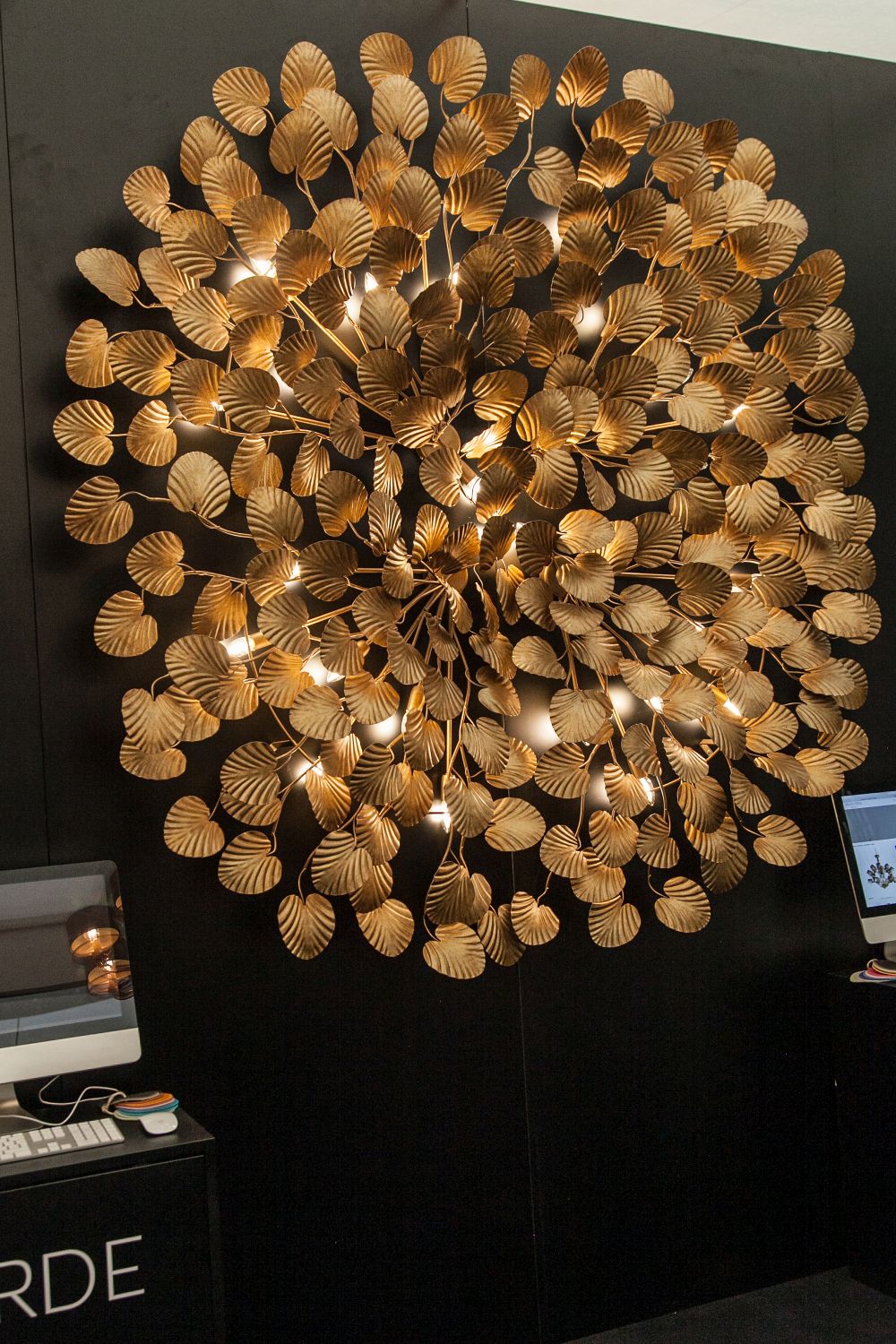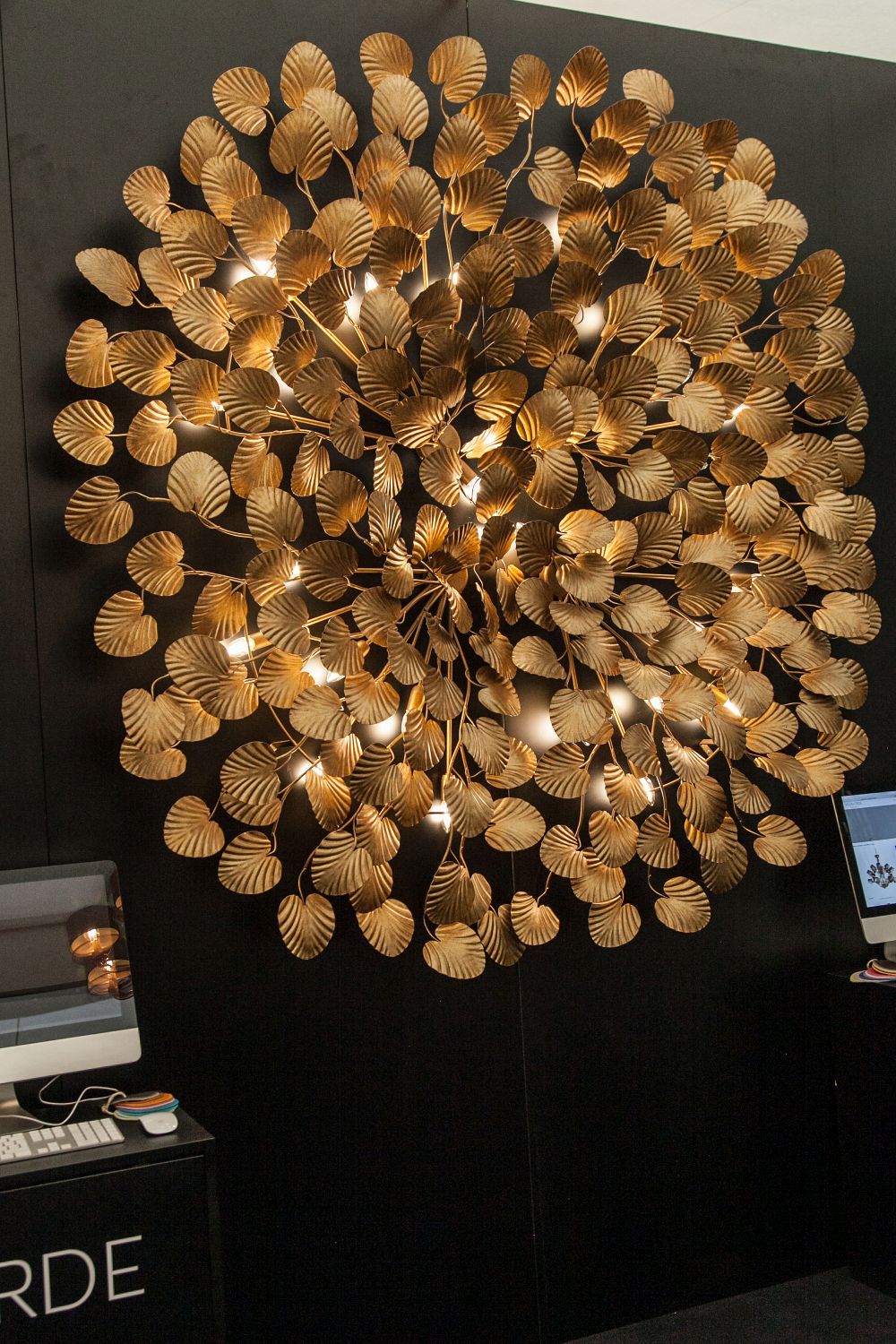 Another option is to go big with the Lily wall lamp, the large version. Even though it's big, this lamp is not overpowering. Its design is inspired by nature and the whole thing is handmade which means there are no two products exactly alike. What we like most about it is the fact that the light it emits is very subtle and pleasant to the eye and that you can also use this as a wall decoration and a focal point for the room.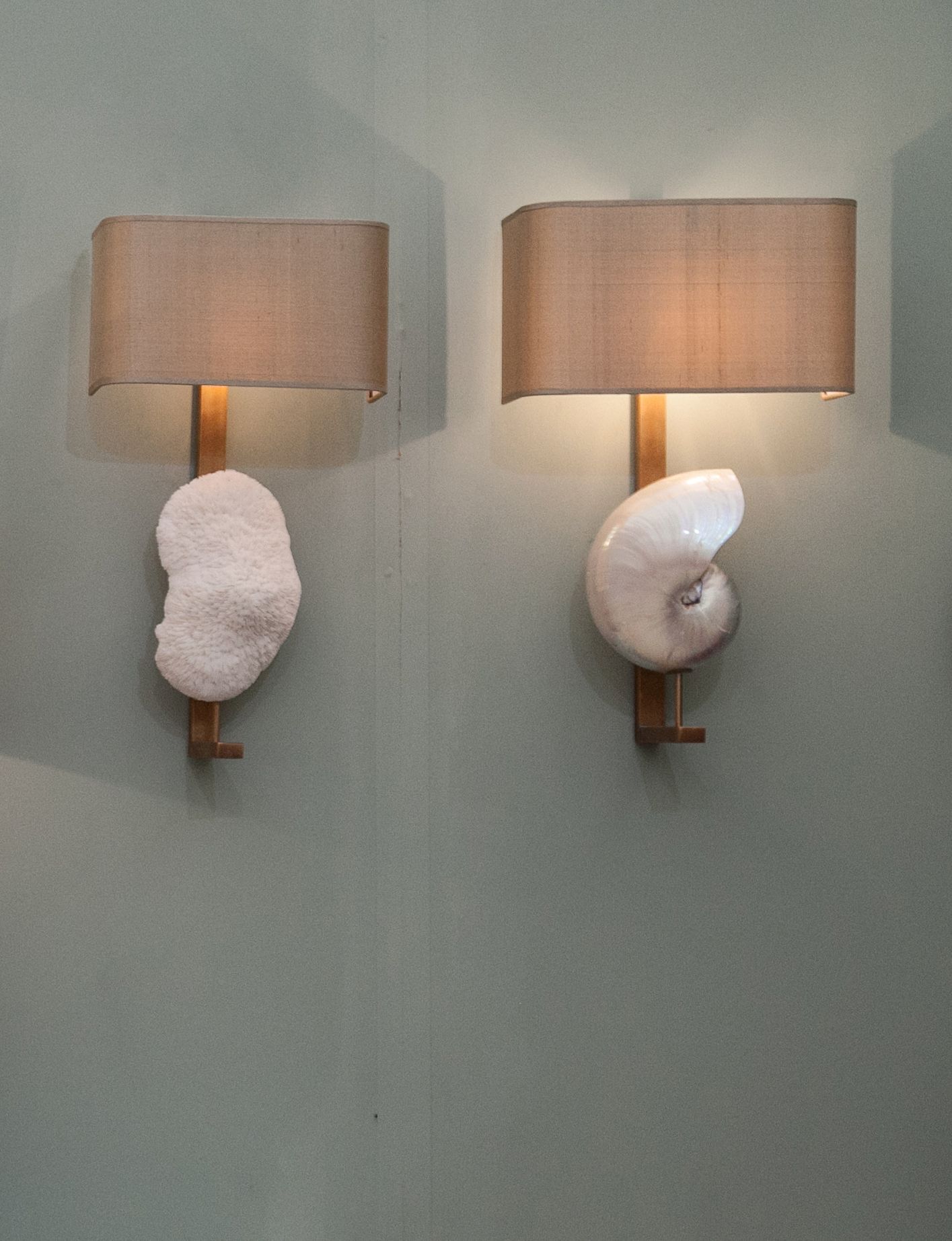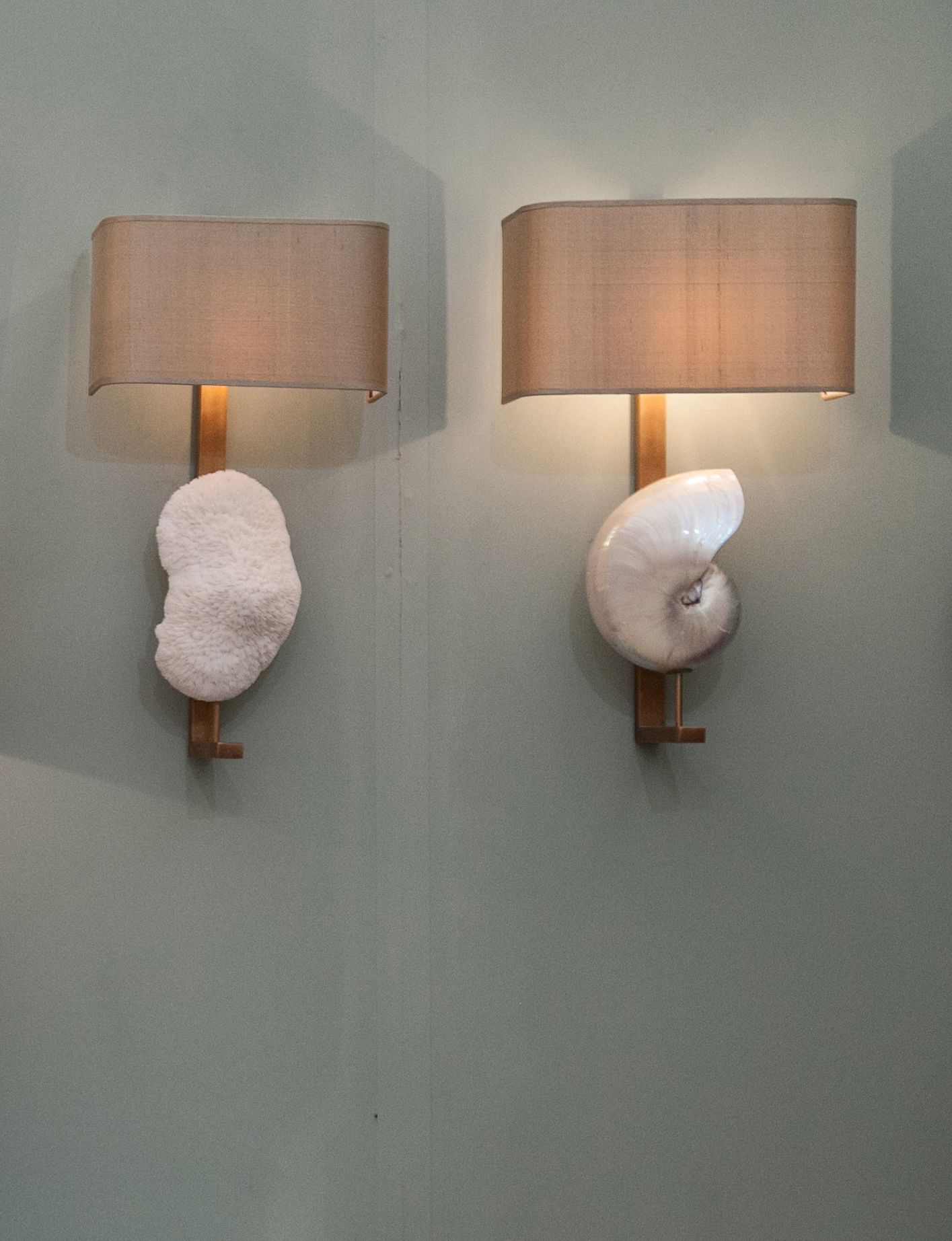 These two lamps are part of the Shell collection, a series of beautiful light fixtures that highlight nature's beauty by literally putting the spotlight on it. Every lamp includes one of more shells in its design. The shells are situated between the base and the lampshade, where they can be admired best. They were all chosen for their unique forms, curves and lines.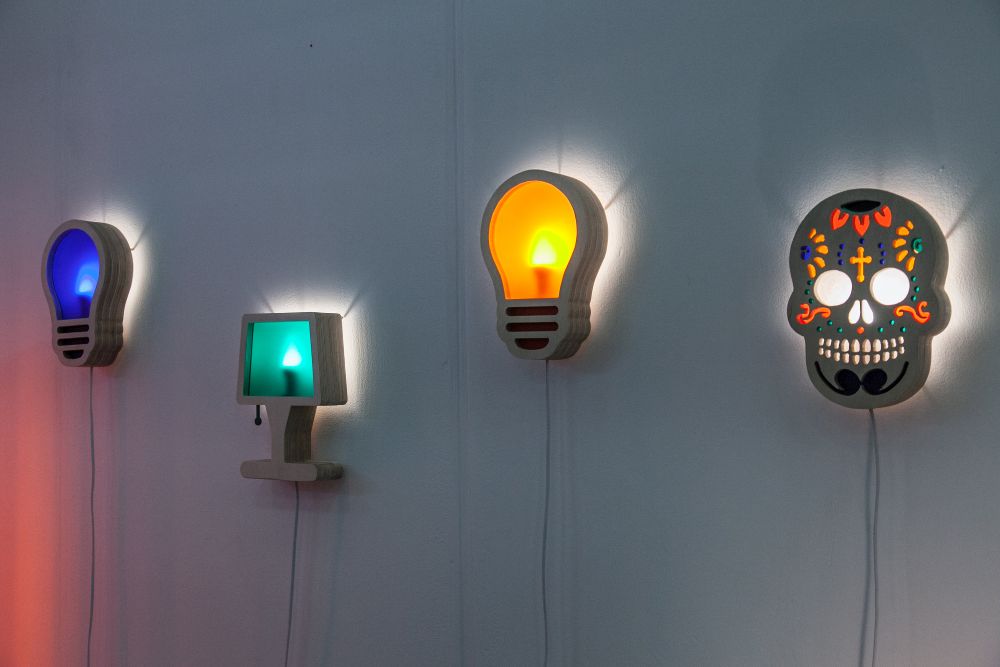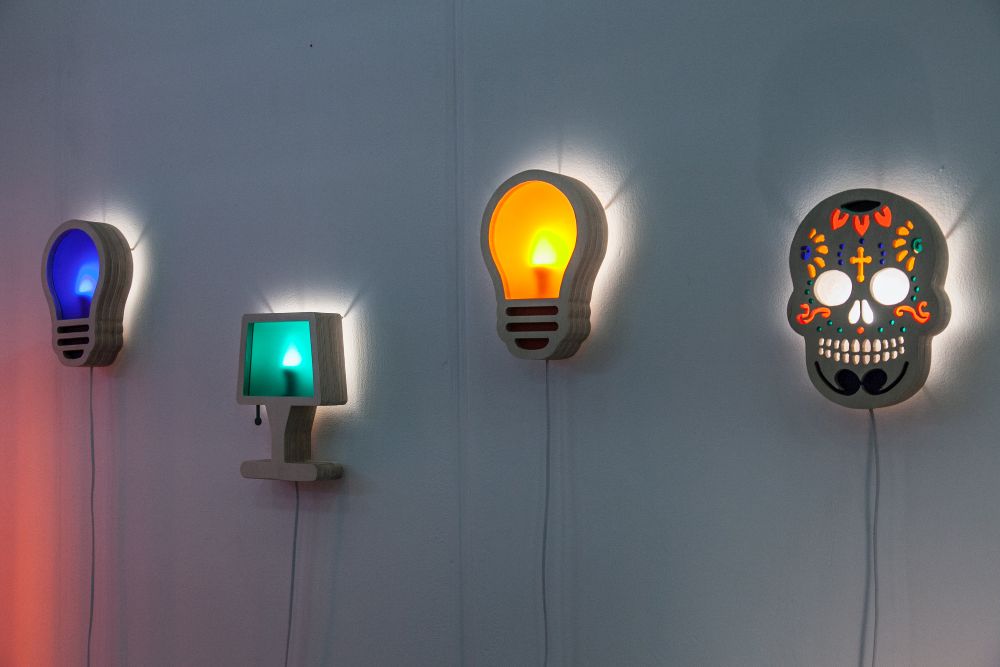 Not many people would like to put a skull on their bedroom wall but that's partially because they associate it with something creepy and ugly. That instantly changes once you get to see this Day of the Dead Mask wall lamp. It actually looks pretty cheerful, fun and colorful. Maybe you won't take it with you in the bedroom but the Large Kranium definitely deserves a chance in the living room or in the office.
Article source: https://www.homedit.com/wall-lamps-for-bedroom/