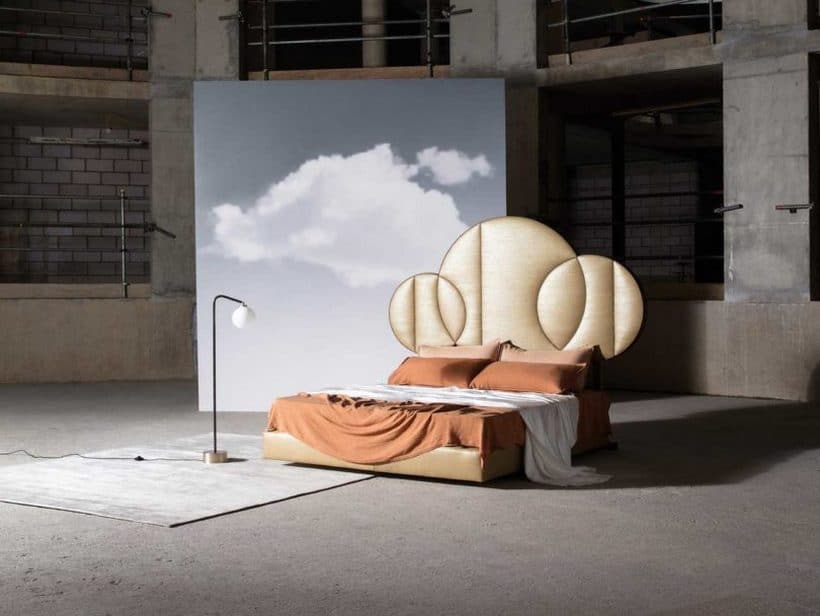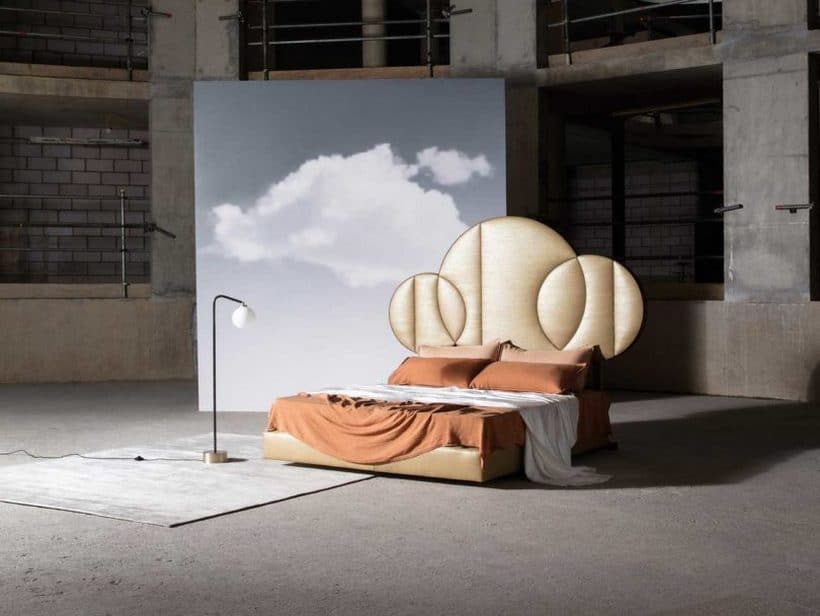 British company Savoir Beds is pretty well known for its finely crafted mattresses and bespoke headboards, but the brand's newest designs take things to the very next level. They've teamed up with the award winning designers Arik Levy and Teo Yang for two stunning beds, with a fresh and artistic aproach for the headboards.
Before you decide which one is your favorite, let's focus on each one for a bit and find out more about them.
First, let's talk about SHIFT 01 (pictured below). Designer Arik Levy imagined an upholstered bed with a stacked headboard, one that's open for customization. Each user can move the horizontal panels back and forth in their search for the perfect look. The adjustable panels extend out to create handy shelving or side tables; that sounds good, doesn't it?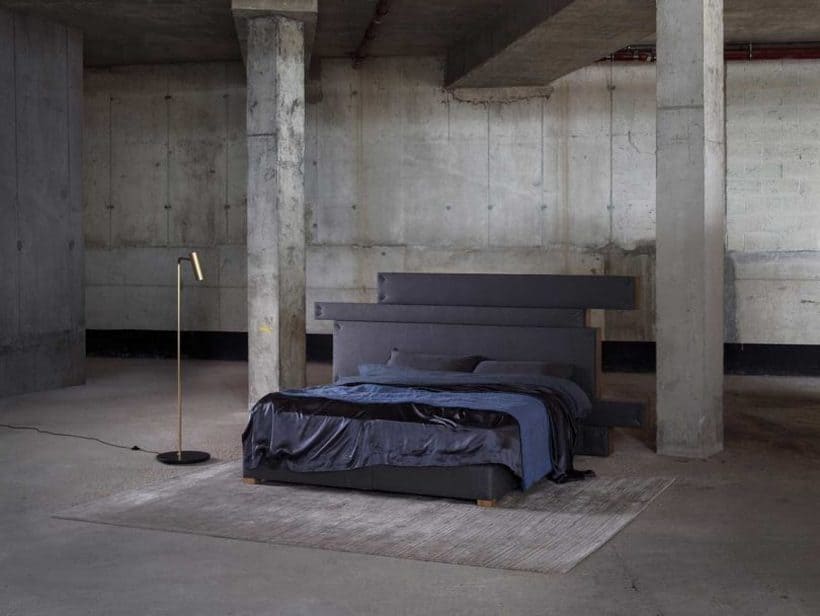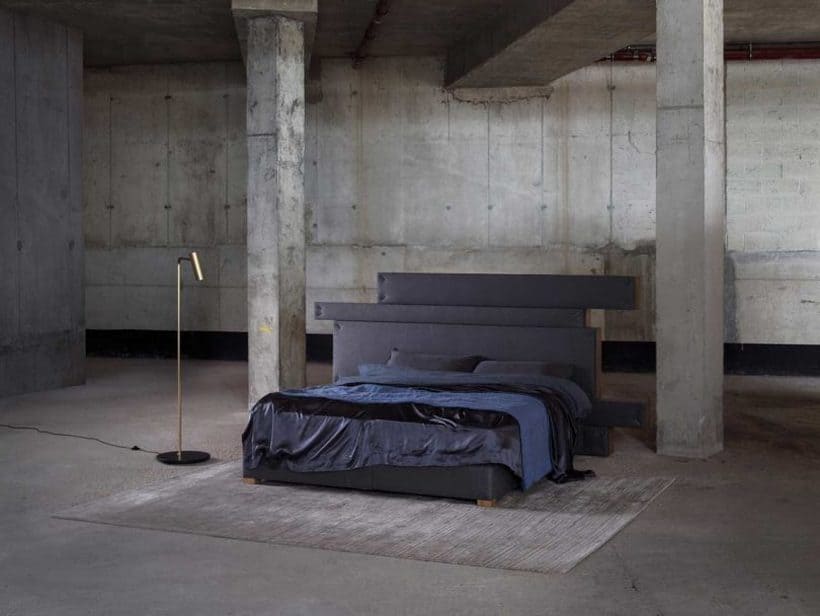 Next up, Korean lifestyle designer Teo Yang is responsible for the MOON 01, a gorgeous bed that aims to bring Earth's natural satellite into your bedroom. A symbol of luck and wealth in East Asian folklore, it's always an inspired idea to allow the moon to inspire any design – including beds.
Upholstered by hand with the full moon at the center and two smaller ones on the side, this bed will allow you to enjoy the moon's movement and bask in the magic that is the number 3, representing joy, creativity and inspiration. Feeling lucky?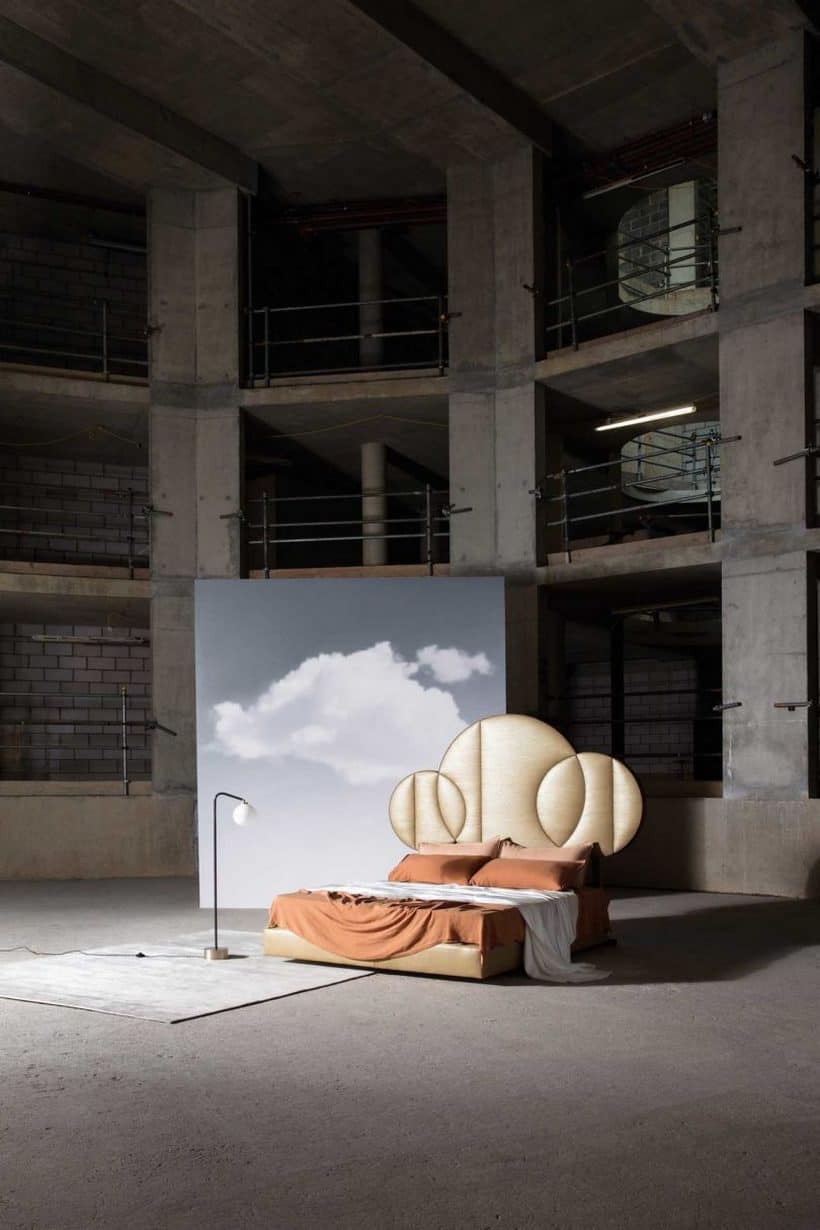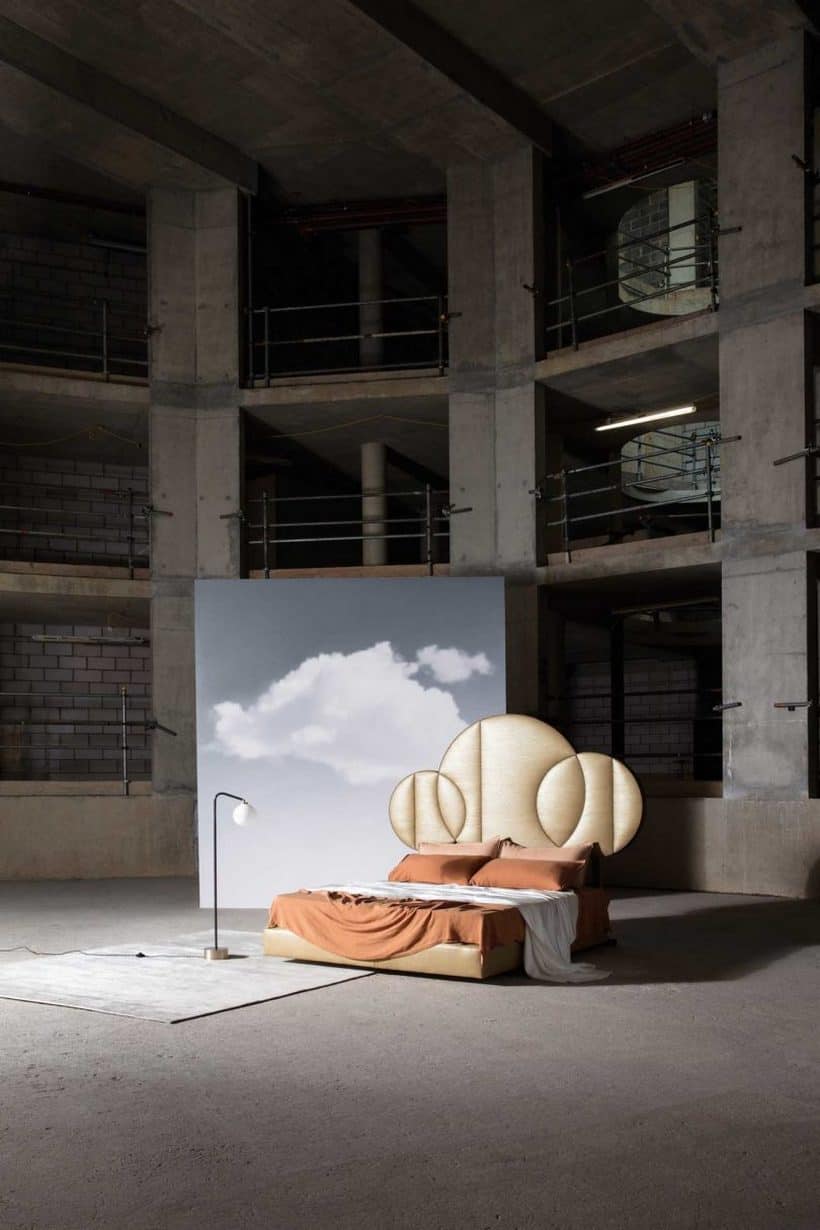 Article source: https://luxatic.com/these-designer-savoir-beds-will-make-you-daydream/