Mitchell Parker, Houzz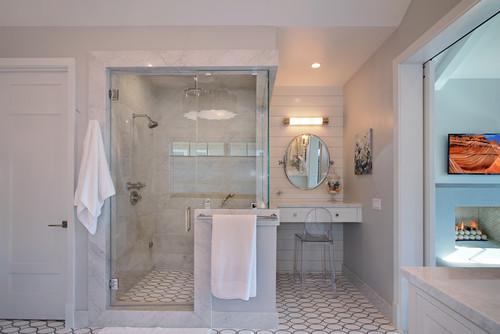 Bathroom
1. Towel bars. Great design is about solving a dilemma, no matter how small. Not having a towel bar or hook right next to the shower creates a frustrating scenario that often ends in water all over the bathroom floor. Professional decorator and Houzz contributor Jess McBride put together a great piece this week on the various options for towel bars and optimal placement.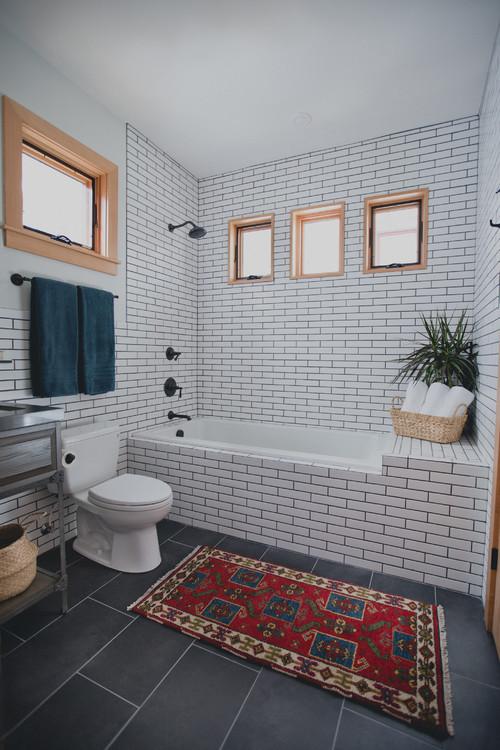 2. Tile bathtub deck. It's always amazing how a little design know-how can turn even a fairly inexpensive material like subway tile into a stunning design feature. In this historic Portland, Oregon, home, white subway tile with dark grout creates a graphic element, especially used in such a generous dose and to wrap the bathtub.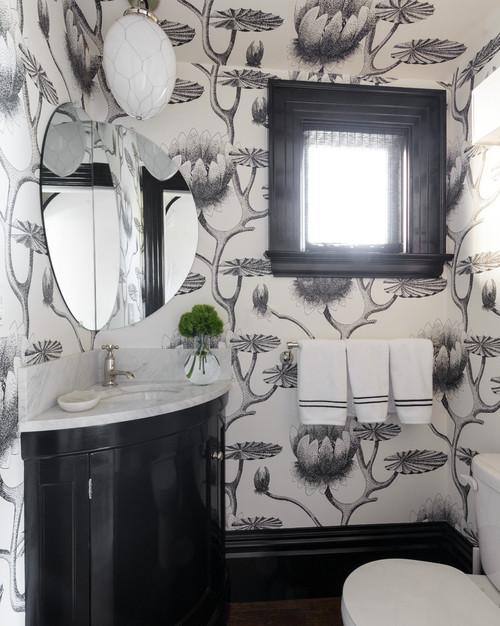 3. Corner sink. When space is at a premium, you'll do anything you can to squeeze out the most inches. A corner sink with a black lacquer vanity in this California powder room saves valuable floor space. The split mirror is a particularly nice touch.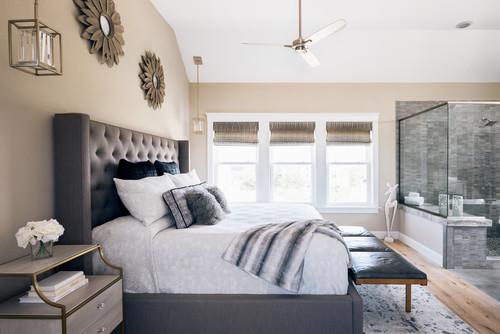 4. Bathroom in the bedroom. I love the surprise element of having a bedroom open completely to a shower. It creates a playful, intimate vibe perfect for a rental or vacation property, as in this gorgeous North Carolina carriage house.
Related: Want to Try This Trend? Find a Shower Door First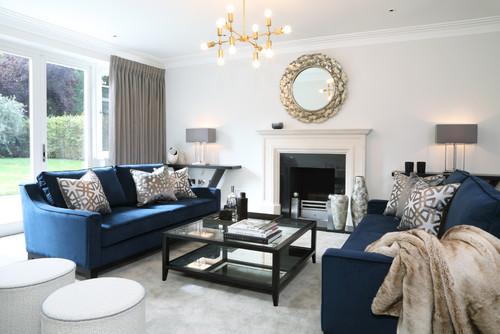 Living Room, Dining Room and Bedroom
5. Know your ceiling height when choosing a light fixture. Before you embark on selecting a light fixture, you should know your room's ceiling height. The last thing you want is to spend days browsing hundreds of fixtures and finally settle on one that you find out will hang too low or too high in your space.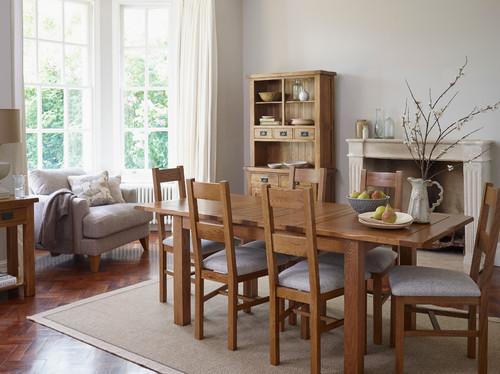 6. Know how to spot quality wood furniture. We've all been there — you bring home an inexpensive piece of furniture that falls apart after only a few months' use. To prevent this situation, learn how to spot quality wood furniture pieces and construction so the next time you're shopping you can be confident that you'll bring home a piece that will last.
7. Consider a white floor. This is definitely not for everyone, but if you're looking to create a fresh, airy home, consider a concrete floor painted white and sealed. It creates a crisp backdrop that really allows light to bounce around and allows natural elements like verdant plants and natural wood to really show their character.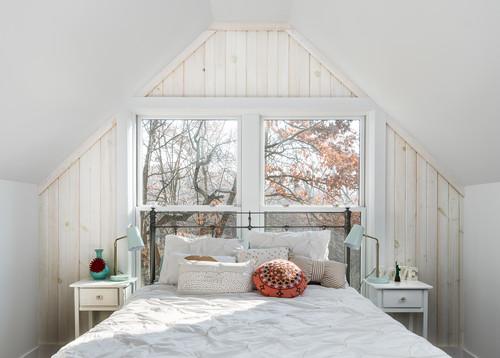 8. Embrace the power of whitewashing. Speaking of white, using a watered-down white paint on wood elements in your home creates a warm, Shabby Chic look that always feels cozy.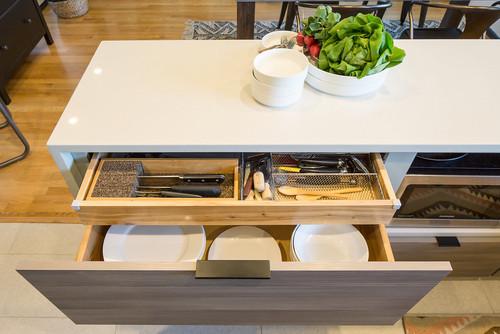 Kitchen
9. A drawer inside a drawer. This smart storage idea maximizes organizing space while offering a safety feature: an extra security layer that protects kids from sharp knives.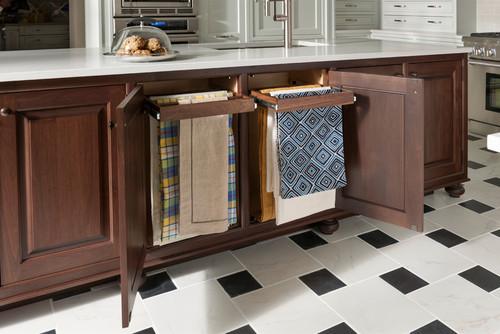 10. Tablecloth storage. If you've got a lot of something, you'll want a solid game plan for keeping it all organized. Houzz writer Becky Harris looked into several clever ways to store tablecloths — and the innovative approaches just might inspire you.
More DIY Home Decor Ideas and Resources
---
---
Article source: https://www.forbes.com/sites/houzz/2017/09/15/10-trendy-design-ideas-you-might-have-missed-this-week/